COMMODITY TRADERS & FUNDS
Understand and act rapidly when market-moving infrastructure events create opportunities.
Arbo integrates rarely structured regulatory and contract data into trading signals. We also help anticipate and interpret (the other AI) litigation and infrastructure events impacting supply and demand.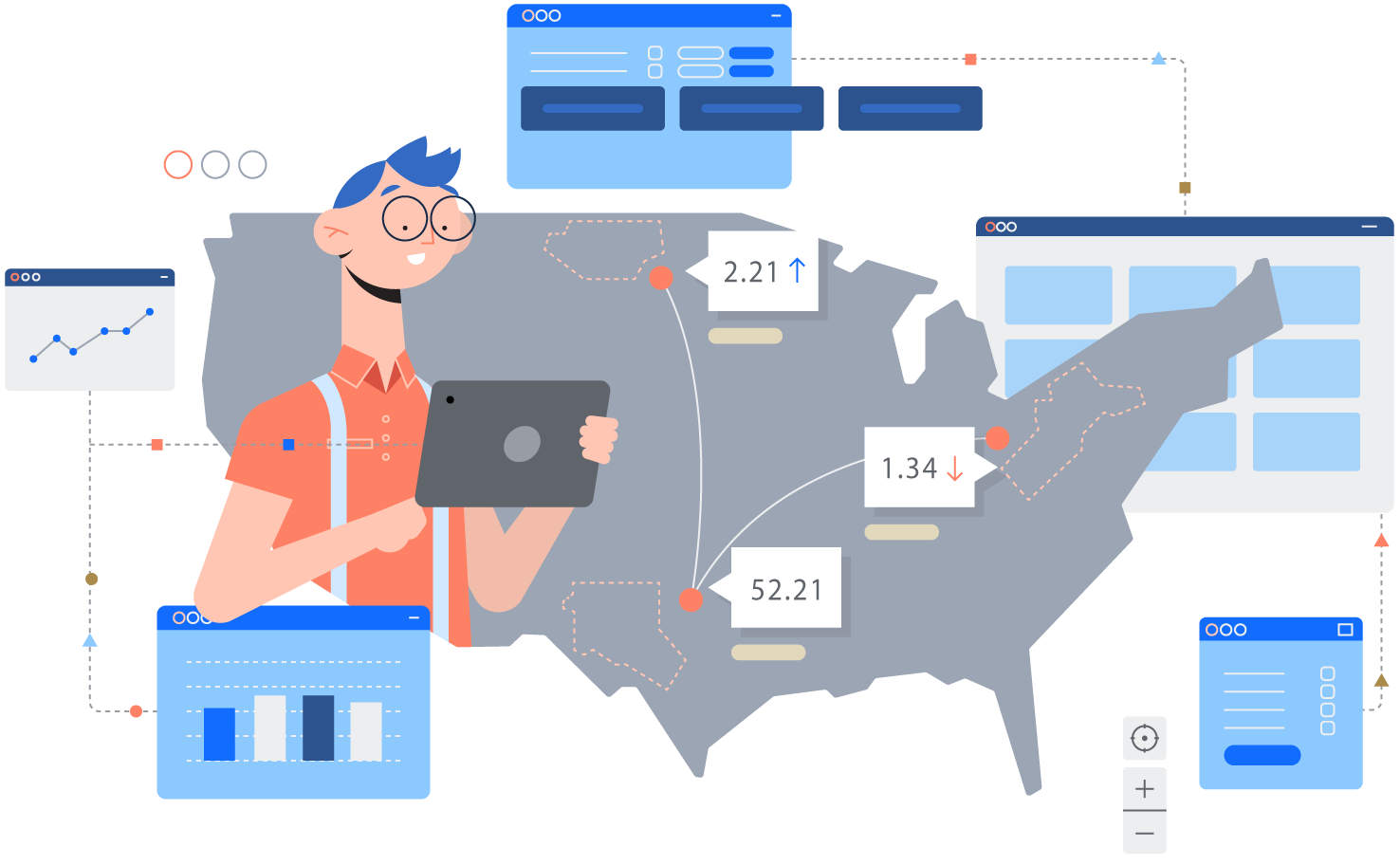 We serve independent marketers, brokers, commodities teams and global trading houses.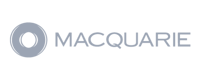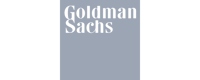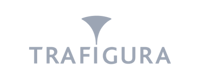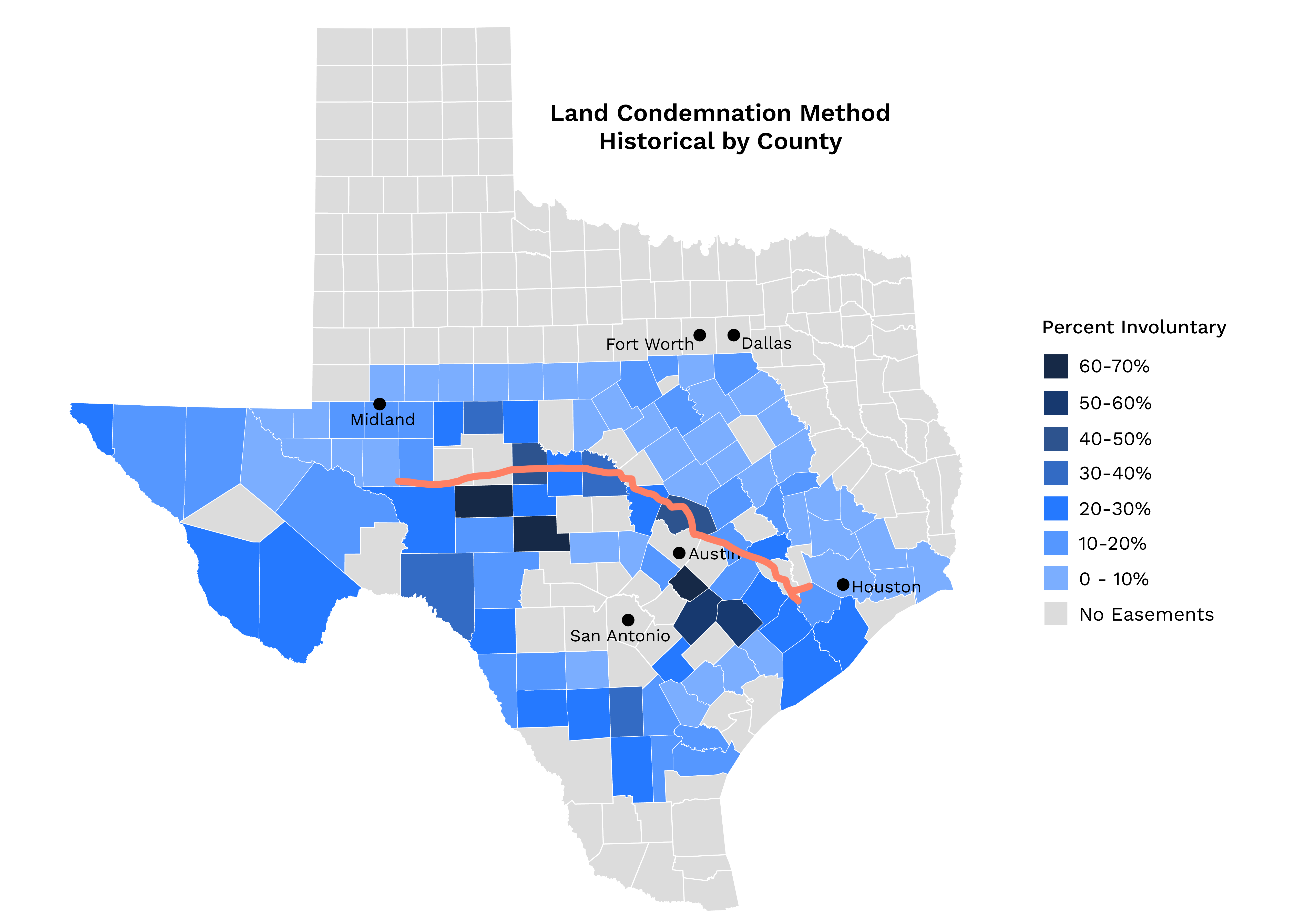 Track project development; forecast in-service dates



We acquire and apply diverse data to interstate and intrastate pipeline project tracking and benchmarking — including impacts from permitting, opposition and land acquisition.
Spot + track crude oil and products arbs



Arbs are time-consuming to calculate en masse — but Arbo enables BDs, marketers and traders to more quickly and confidently analyze arbs and route favorability.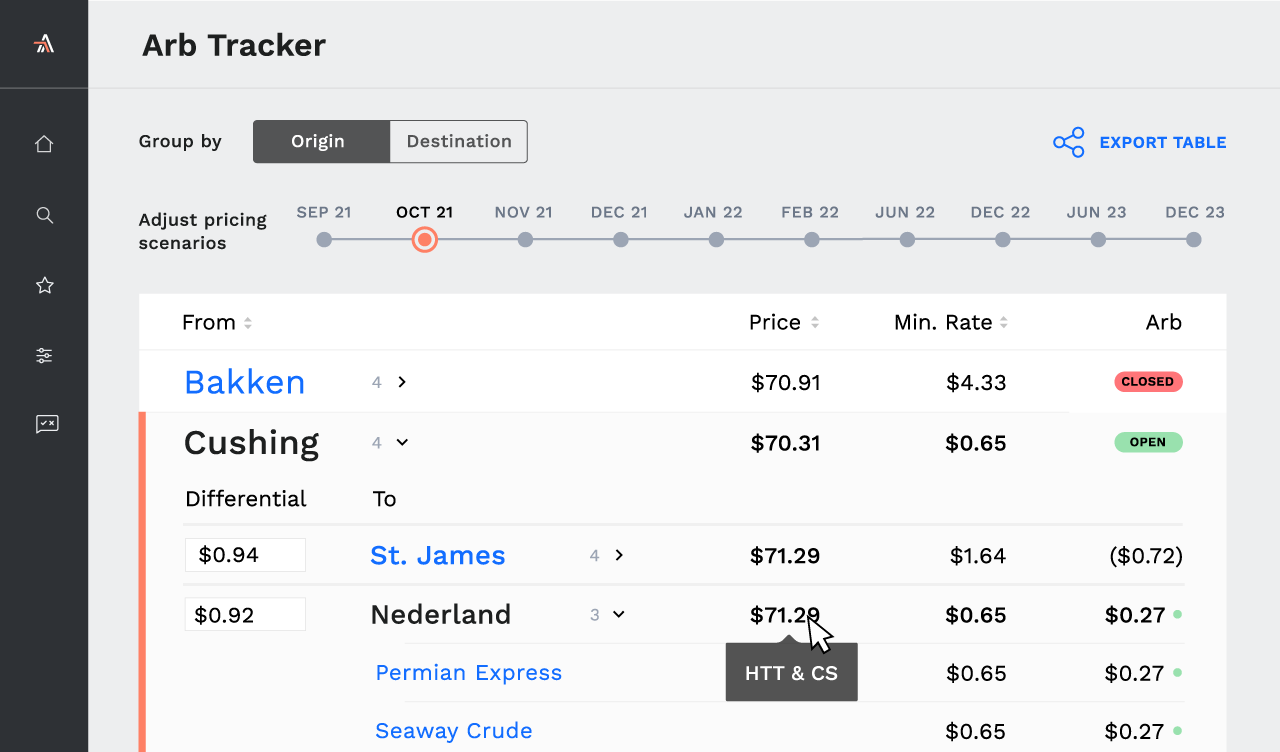 Get single-source natural gas contract + rate intel



Arbo's Gas Asset Analytics Software delivers detailed pipeline, ​shipper, and market intelligence at your fingertips.
Be alert to daily transactions on major natural gas systems



Our daily EBB transaction alert (ETA) email captures transaction-level details such as contract starts and ends, holders, post dates and times, negotiated rates, capacity releases, and park and loans — along with links to original postings and API integration capabilities.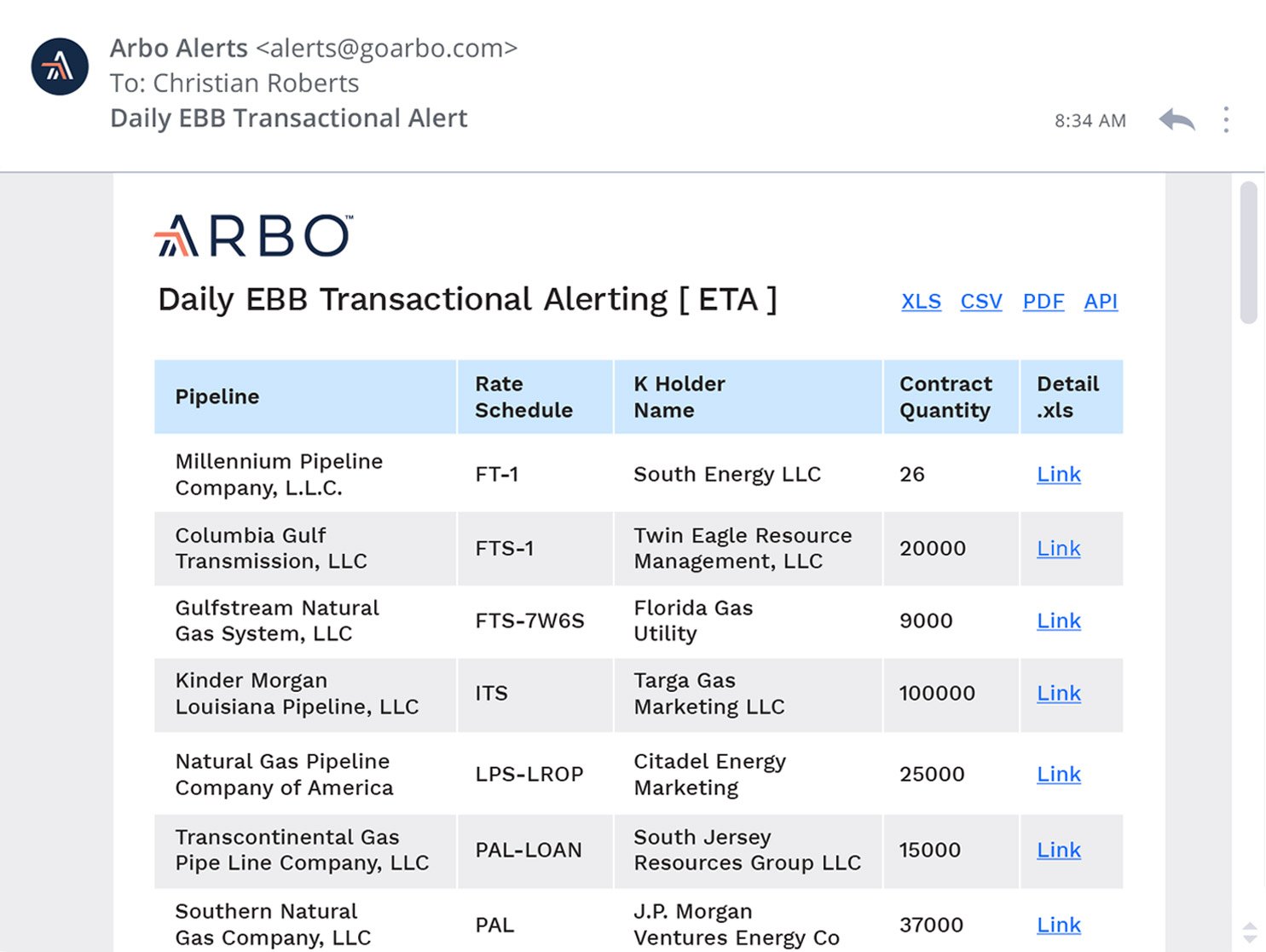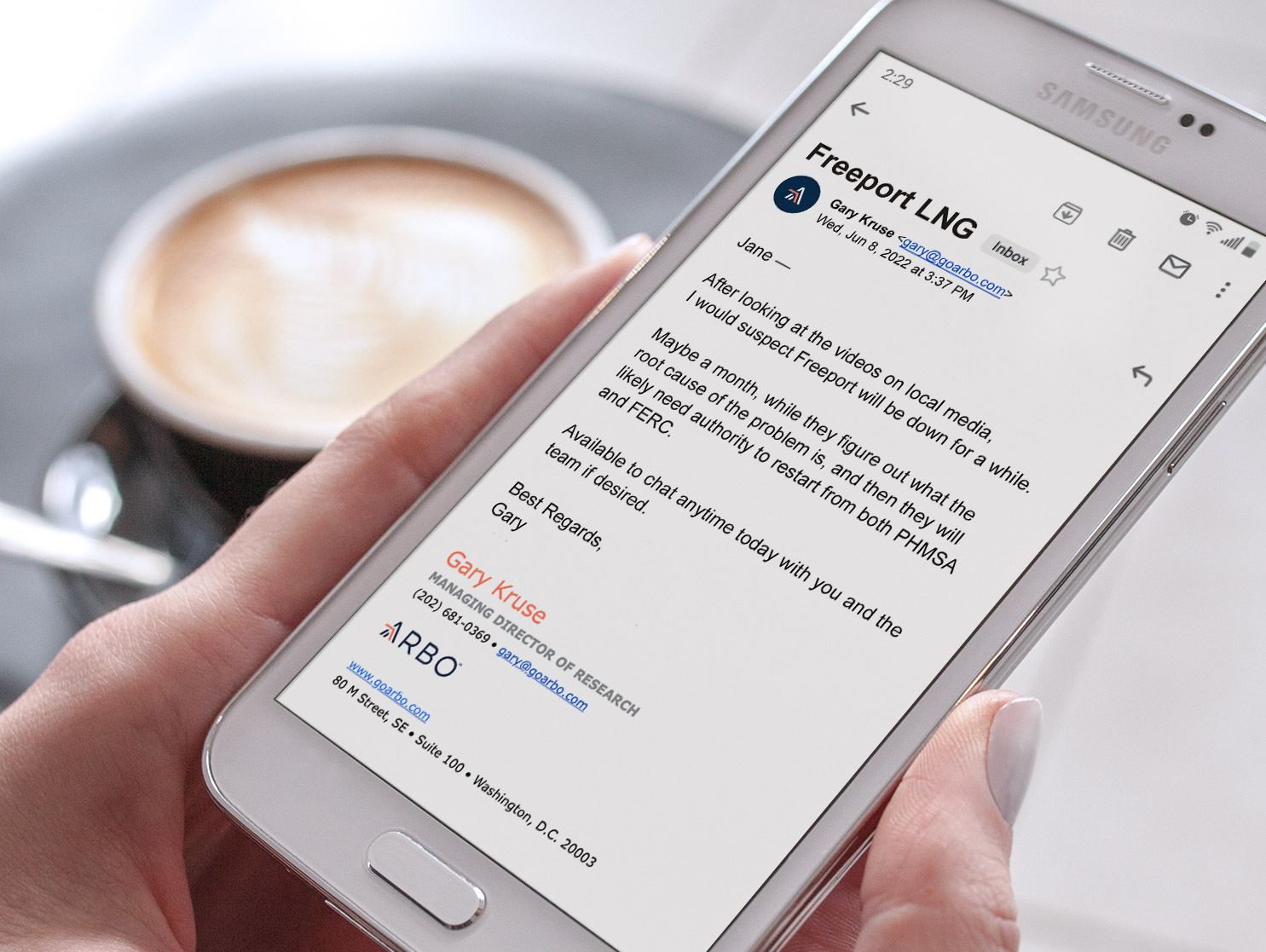 Anticipate & interpret market-moving events



We integrate our data engineering, statistical analysis and data visualizations capabilities with industry, regulatory, legal, and investment experience — to help customers anticipate and interpret (the other AI) emerging regulatory changes, litigation, operational and policy risks and opportunities.

OUR BLOG WITH OUR VIEW—ALWAYS DATA DRIVEN, ALWAYS ACTIONABLE
Our data-driven analyses are relied upon by c-suites, commercial teams, traders, fundamental analysts, and marketers. We publish Insights weekly. The blog offers summaries emailed on a two-week delay.
An Emerging Rainbow of Opportunity — DOE's Hydrogen Hubsippers (Clone)
Interstate Service Opportunities for Intrastate Pipelines
Opportunities and Risks for Incumbent Pipelines on Display at FERC's Open Meeting
Speak with an Arbo expert today
Arbo's energy regulatory, legal, and market experts — alongside our software engineers and data scientists — can give you the data, technology, insights and answers you need.
Evaluate and benchmark infrastructure projects and assets.
Access and analyze fuel transportation rates and routes.
Predict permitting timelines and manage regulatory risk.
Model costs and fundamentals of midstream entities.
And much more...