Energy infrastructure intelligence, quantified.
Arbo's interdisciplinary team interprets risks and opportunities at the intersections of infrastructure, regulatory, and market events.

Access advanced data science and acquisition systems through software, data products, research, and advisory services.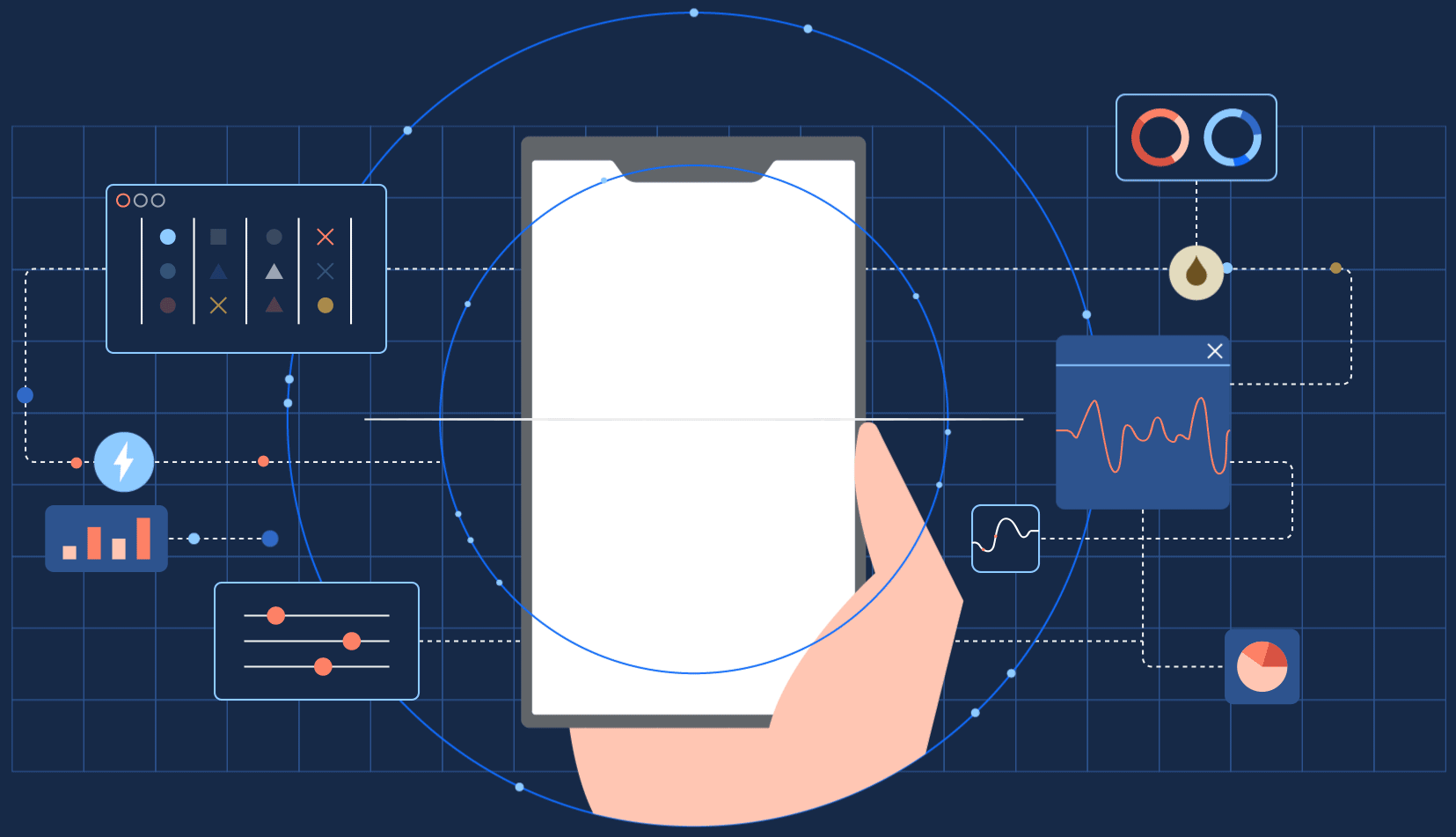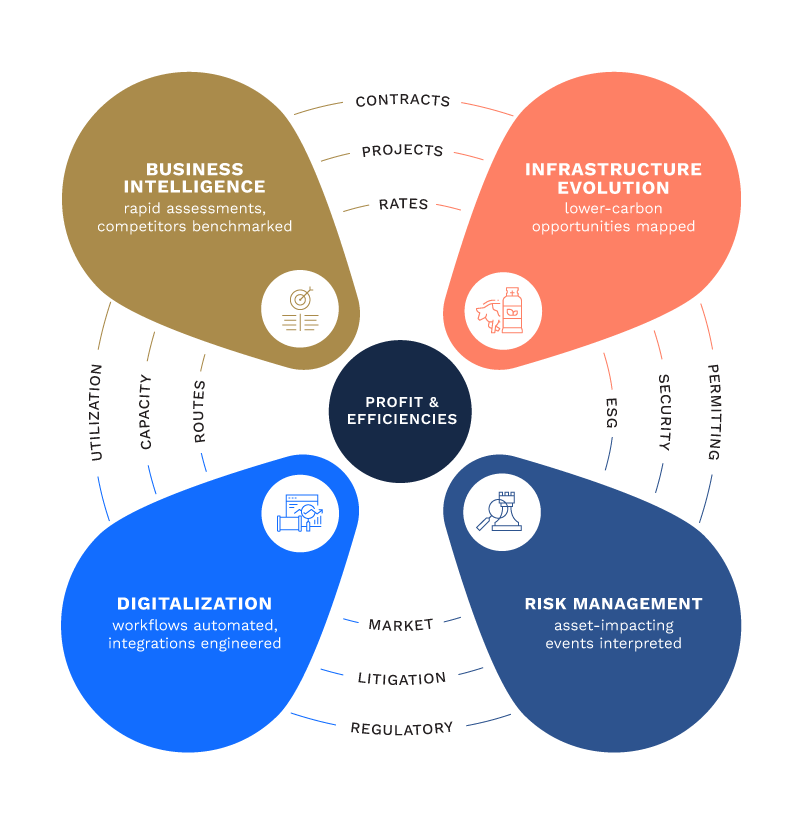 Arbo's expertise addresses your interconnected and often conflicting goals.

EVOLVING to lower carbon commodities to slow climate change
MAXIMIZING infrastructure to ensure energy security
MANAGING rapidly-changing regulatory and political risk
ADAPTING to expanded hybrid and digital work environments
INCREASING profit and cash flows for shareholders

PHYSICAL ENERGY PRODUCERS
Optimize firm-transportation, takeaway risk management and marketing activities.
TRANSPORTERS & PROJECT DEVELOPERS
Interpret regulatory, litigation and market events impacting schedules, costs, returns on equity and more.

Physical Energy
Marketers & Traders
Sharpen forecasts, identify profitable positions, anticipate impacts of events on basins and basis.

Financial Asset
Managers & Investors
Interpret regulatory and litigation events impacting company, industry fundamentals. Identify catalysts.
Engage Arbo to accelerate cross-functional analyses.
Stakeholders of Mountain Valley Pipeline rely on our event interpretations and forecasts.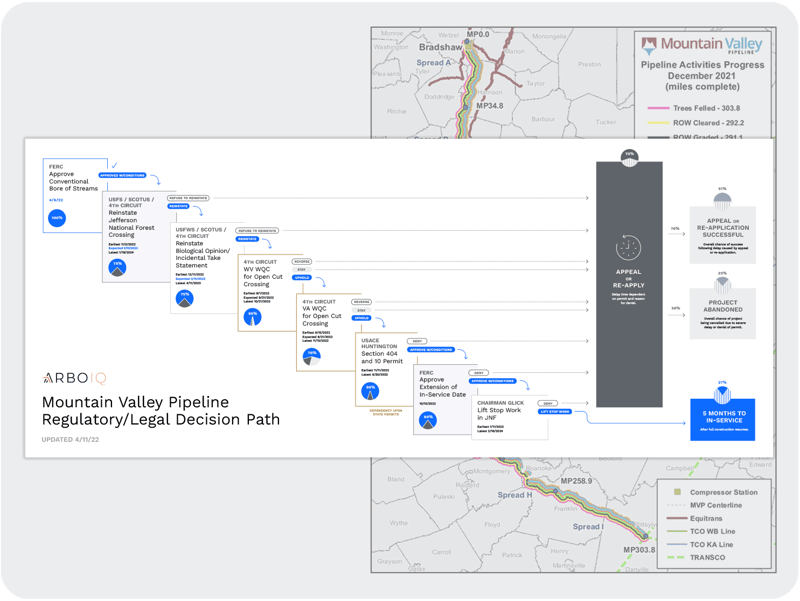 We provide commercial teams daily alerts of capacity releases of major networks to spot optimization and transactional opportunities.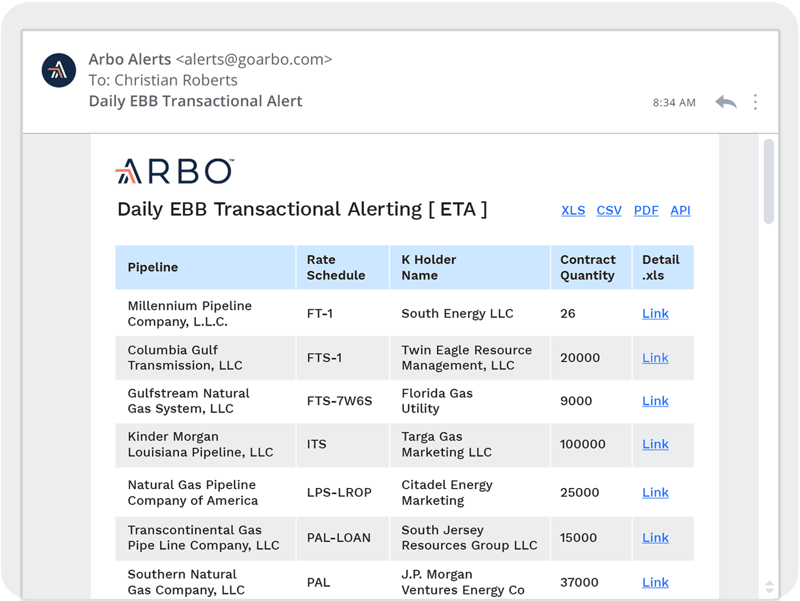 We map all sources of reusable methane within 5 miles of your pipeline stations.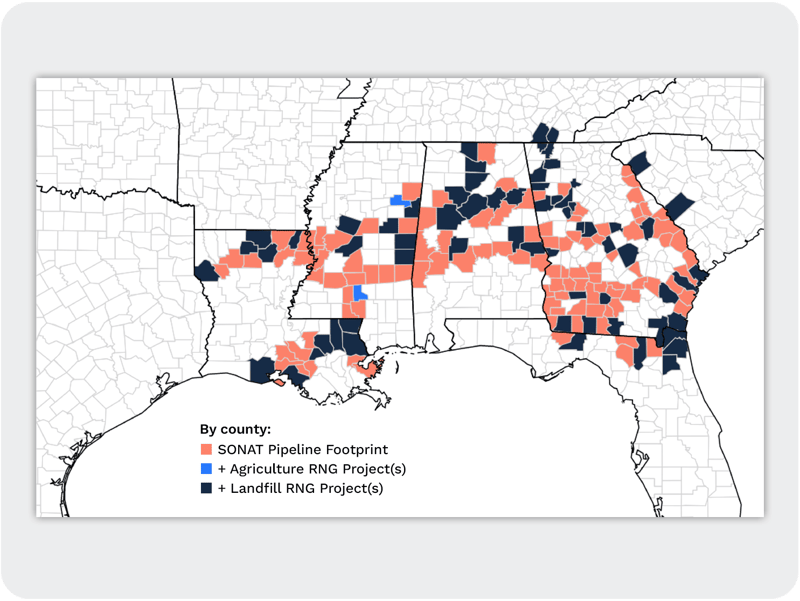 Large pipeline customers engage our team an average of 26x per year and save $2.1 million.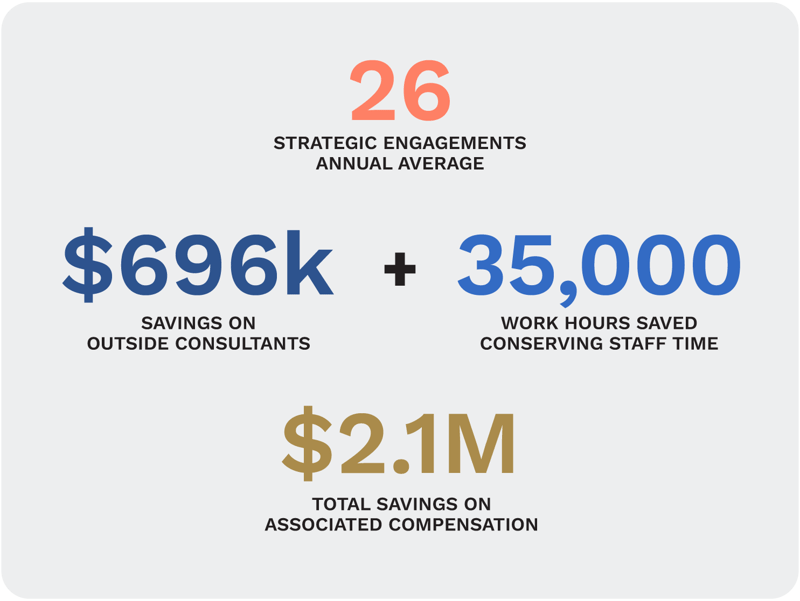 We serve leading energy companies and asset managers.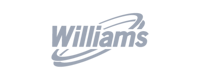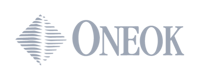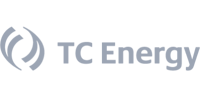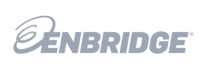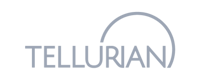 Ways to work together
Our customizable offering includes software, services, thought leadership, and data products.

BUSINESS INTELLIGENCE SOFTWARE
User-friendly platforms that drive gas, liquids, and renewables commerce
Contact us for a customized demo

FOCUSED ADVISORY SERVICES
Engage with us on issues impacting your operations and growth — in four core practice areas.
Learn more

THOUGHT LEADERSHIP
Biweekly research articles — ArView — that spot strategic issues and provide data-driven viewpoints
Preview ArView Insights

DATA PRODUCTS & APIs
Fill team gaps — like project tracking and rate data integration — and augment internal digital backbones.
Get in touch to discuss your needs

Browse recent blogs
A preview of our Insights thought leadership product.
Handicapping the Next Wave of Permian Natural Gas Takeaway Projects
Regulatory Decisions and Proposed Legislation Make Offshore Wind Even Less Likely
Chairman Glick's Renomination and What it May Mean for the Gas Industry and MVP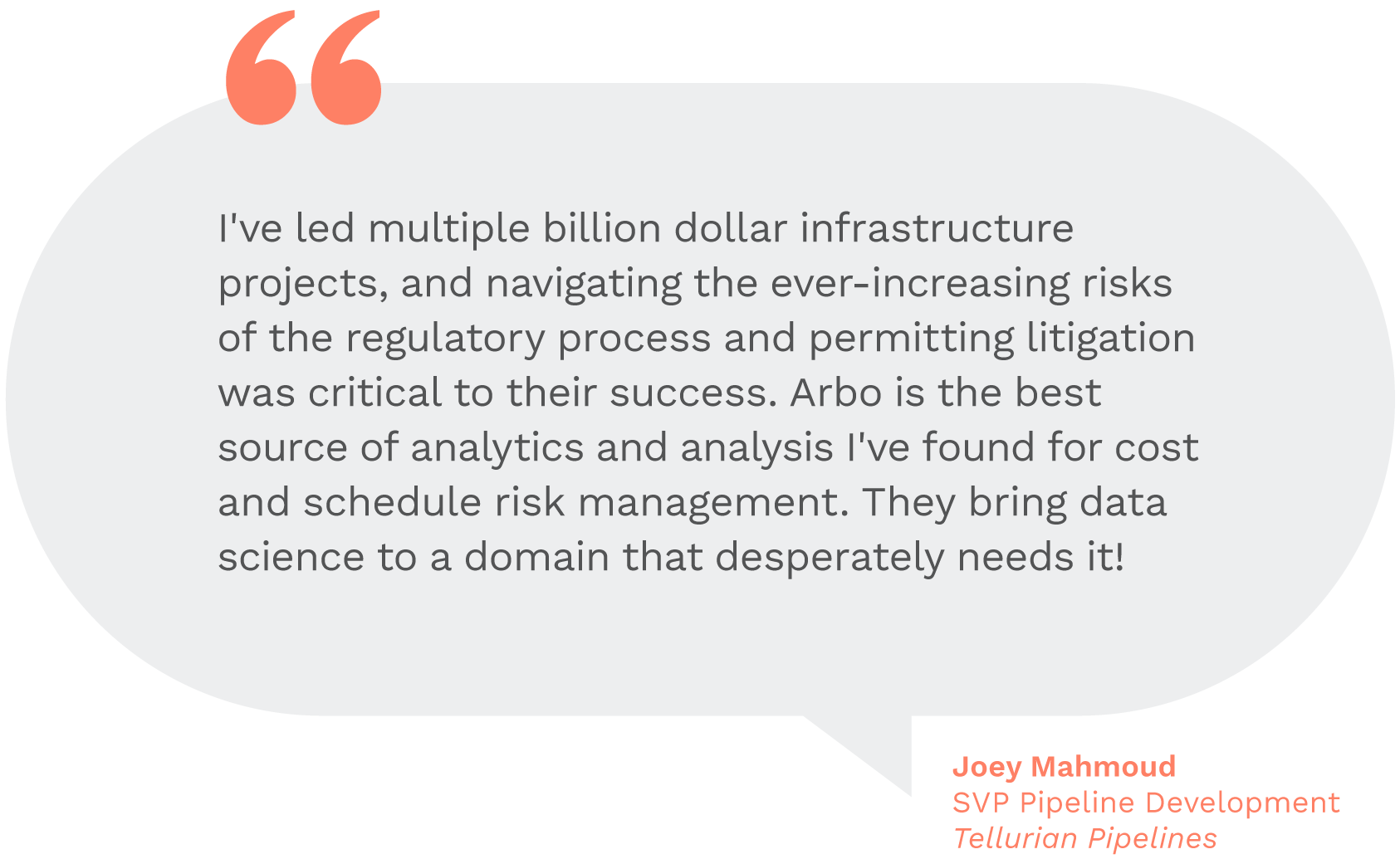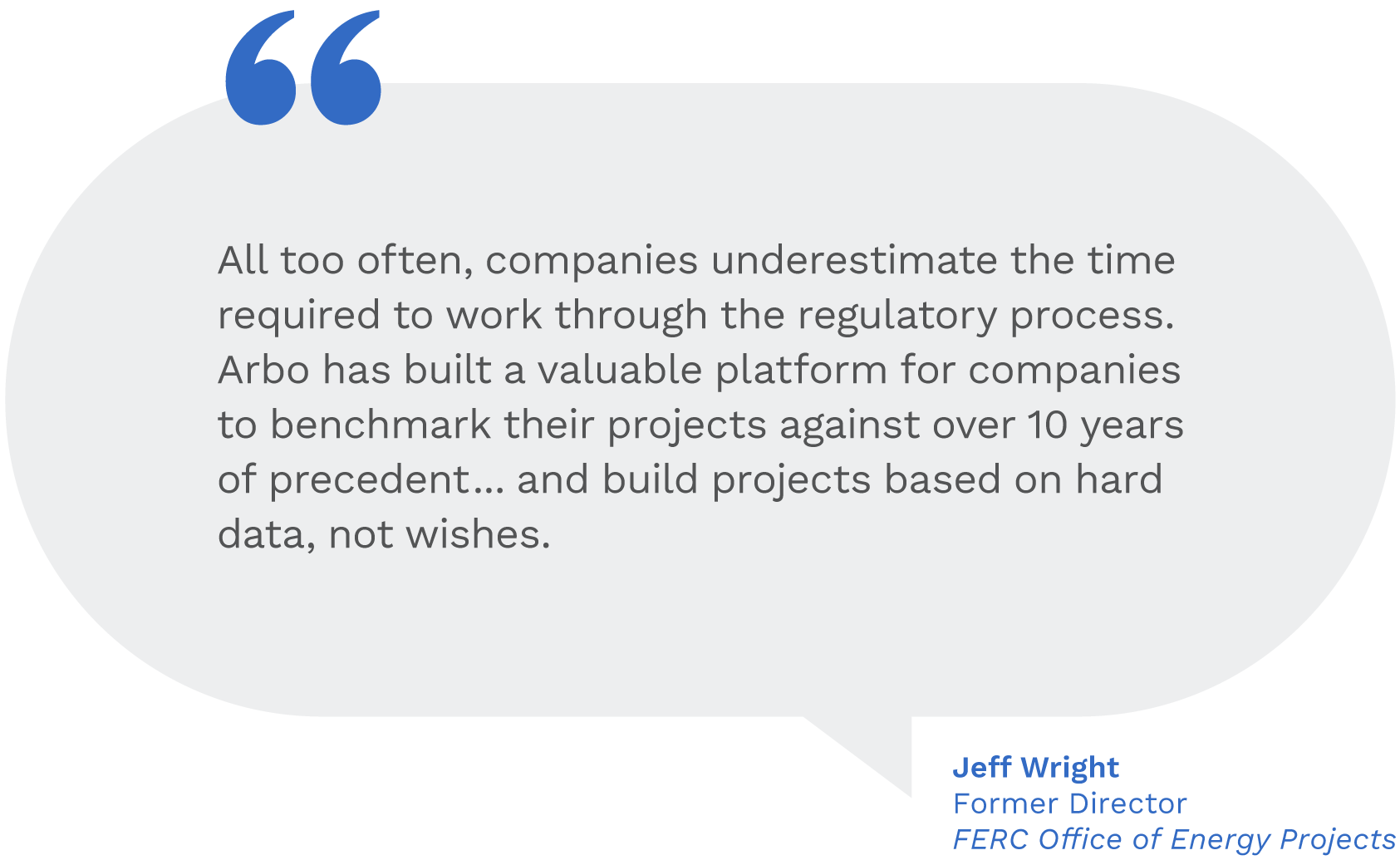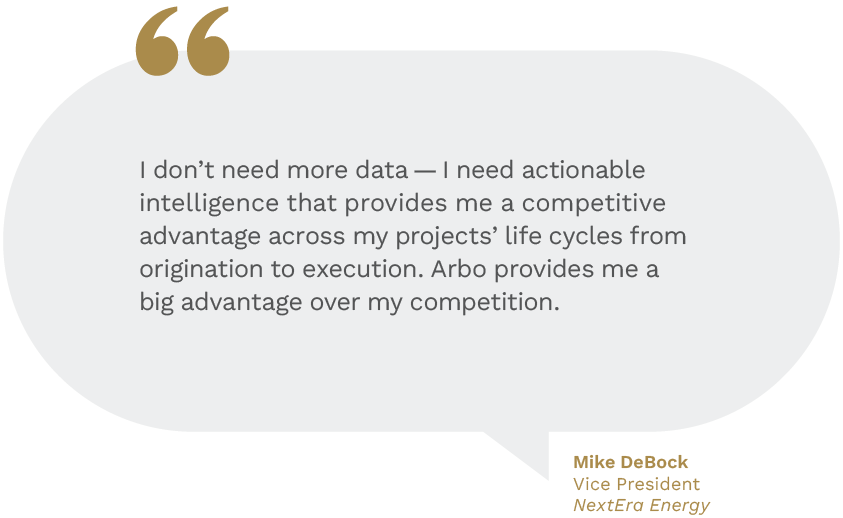 The Next Evolution of Energy Infrastructure
POINT OF VIEW
Chip Moldenhauer joined Trisha Curtis (CEO, Petronerds) at Digital Wildcatters' Evolve Conference in March 2021, for a discussion on the regulatory and political uncertainty faced by pipelines — through the lens of DAPL's recent challenges.
Arbo on NPR:
Affordable, Clean and Reliable... Can we have all?
MEDIA
NPR Marketplace host, Kai Ryssdal spoke to Arbo's Gary Kruse, Managing Dir. of Research, about the current state of energy infrastructure in the U.S. and what the clean energy transition should look like.
The Imperative for (More) Investments and Regulatory Evolution
WHITEPAPER
For the U.S. to stay independent and be a leader in decarbonization, we'll need five big "I"s — imperative, improvement, innovation, investment and infrastructure.