Long story, short.
Providing legal counsel on large energy infrastructure projects, Arbo's founder, Chip, wondered why data didn't have a bigger influence on his clients' material decisions. As a former naval officer biased for action and a son of entrepreneurs, it was natural for Chip to start LawIQ with the aspiration of using data technology to predict project outcomes.

Entering its sixth successful year and proud to have over 50 blue chip customers, LawIQ is now Arbo and on a mission to modernize energy commerce and help make cleaner energy available to everyone.
Help make cleaner energy available to everyone
Arbo believes in America's energy independence and envisions a future of robust infrastructure to transport and connect cleaner energy sources to consumers.

We combine technology and expertise so the proud but frustrated professionals in the field—producing, transporting, and marketing energy—can connect and do business digitally and better, so energy is always available for everyone.
Meet the team
We are a team of energy attorneys & analysts, software engineers, data scientists, and entrepreneurs who enjoy creating and building products, relationships, teams, and insights.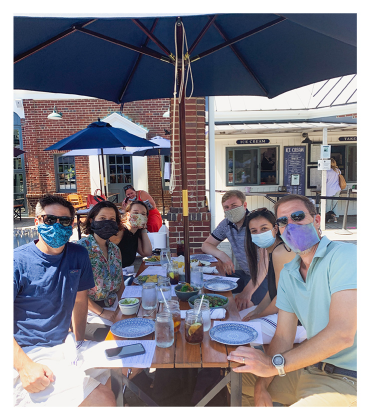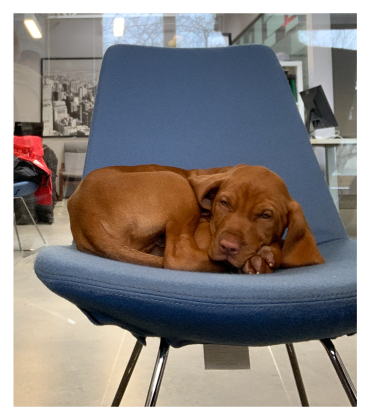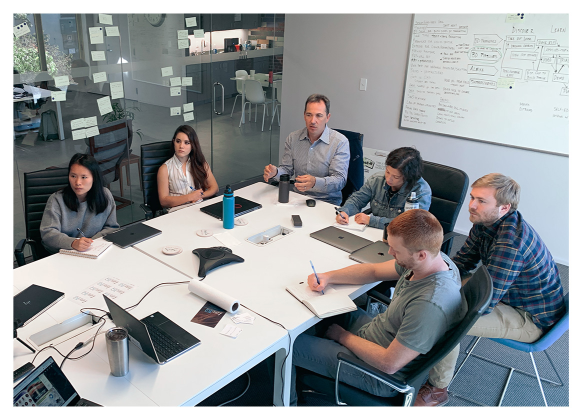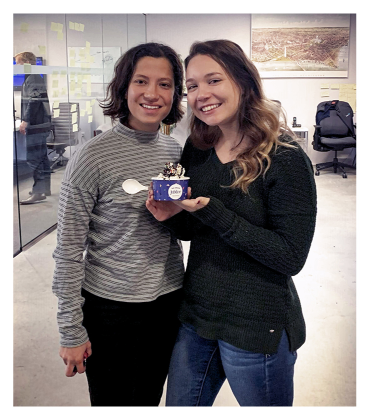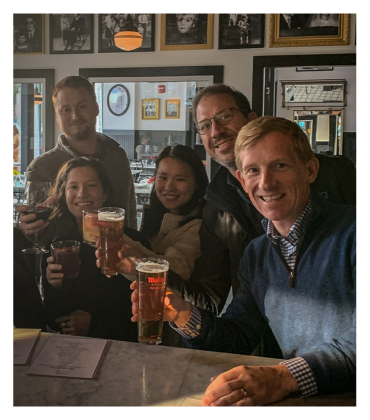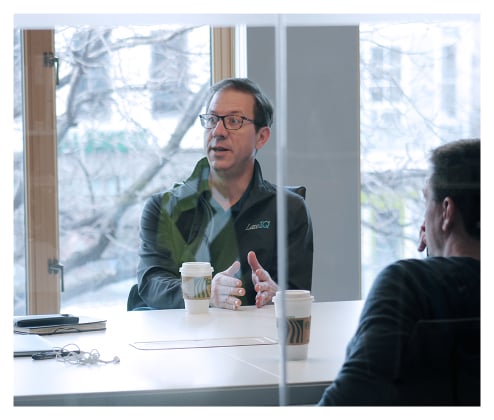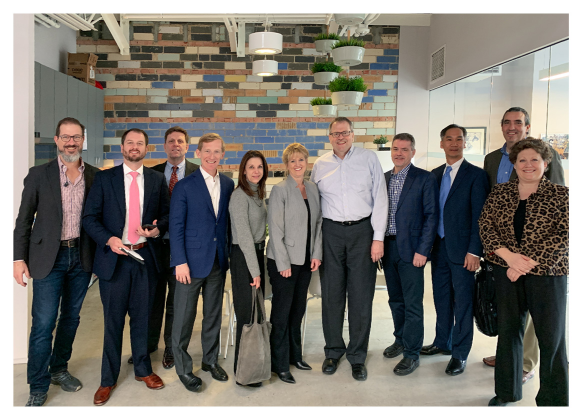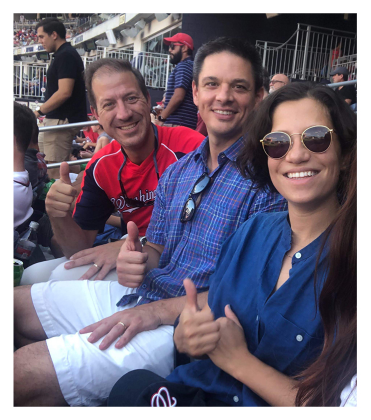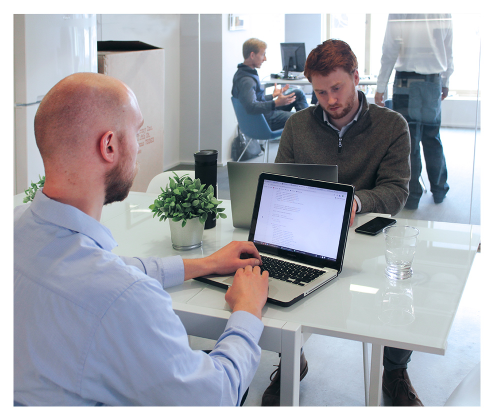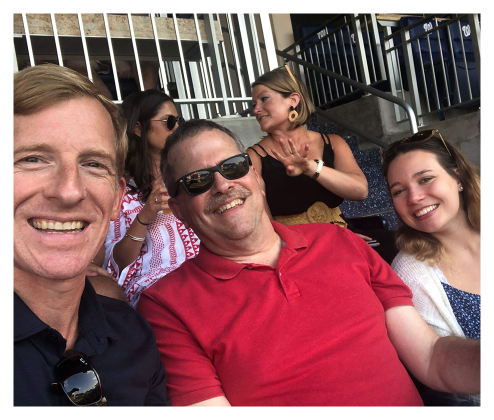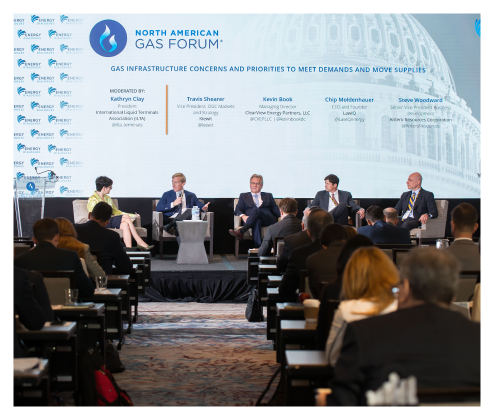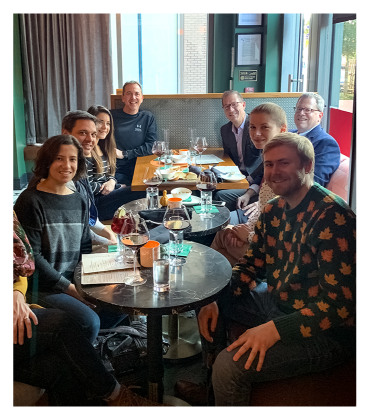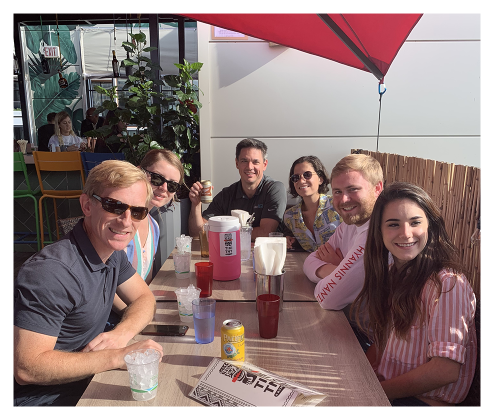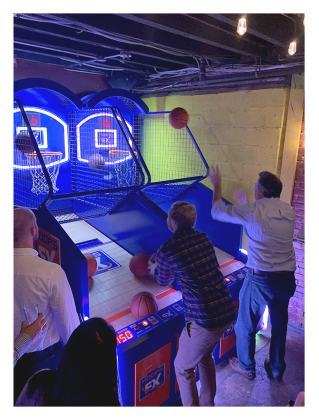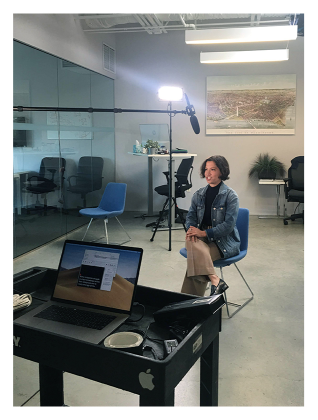 Join us
INTERESTED IN WORKING AT ARBO?
We love to connect with talented people who share our vision and values. We recognize that diverse backgrounds, cultures, opinions, expertise and skills drive innovation and strengthen our team.