Long story, short.
Providing legal counsel on large energy infrastructure projects, Arbo's founder, Chip, wondered why data didn't have a bigger influence on his clients' material decisions. As a former naval officer biased for action and a son of entrepreneurs, it was natural for Chip to start LawIQ with the aspiration of using data technology to predict project outcomes.

Entering its sixth successful year and proud to have over 50 blue chip customers, LawIQ is now Arbo and on a mission to modernize energy commerce and help make cleaner energy available to everyone.
Help make cleaner energy available to everyone
Arbo believes in America's energy independence and envisions a future of robust infrastructure to transport and connect cleaner energy sources to consumers.

We combine technology and expertise so the proud but frustrated professionals in the field—producing, transporting, and marketing energy—can connect and do business digitally and better, so energy is always available for everyone.

2015
Chip and team launched Arbo's first software platform leveraging machine learning and advanced data acquisition to predict and benchmark infrastructure projects.
Early interest by Goldman Sachs led to adoption
—
our first customer!

2016
We expanded our core team and leadership fostered an agile and values-driven culture.
Leading midstream companies now rely on Arbo analytics to make investment decisions and accelerate America's transition from coal to natural gas.

2017
Arbo added advisory services to its offering and research insights for C-suites.
We moved our office to Capitol Hill and achieved key SaaS growth metrics.

2018
Now known for data-driven viewpoints in the midstream and energy financial sectors, we were able to double revenue, recruit a board of advisors, and expand the product roadmap to add additional commodities.

2019
Arbo made its first acquisition to enter the oil vertical with a highly differentiated tariff based data-set. We onboarded twenty new customers including upstream and refineries.

2020
Arbo's strong culture helped us navigate the pandemic and market shocks, and
our commitment enabled us to retain and support our customers and teammates.
We reinvested in the industry by building a novel platform to modernize liquids and energy commerce.

2021
We rebranded as Arbo and started a Houston-based team to help grow our liquids commerce platform.
Our expanded mission and vision further integrates renewables looking towards the imperative energy evolution.
Meet the team
We are a team of energy attorneys & analysts, software engineers, data scientists, and entrepreneurs who enjoy creating and building products, relationships, teams, and insights.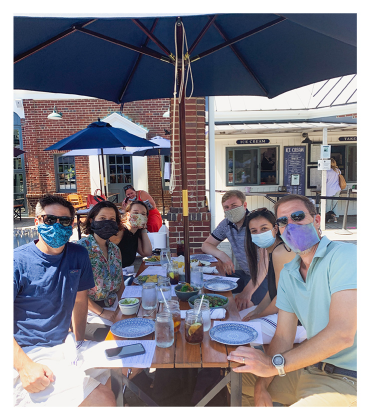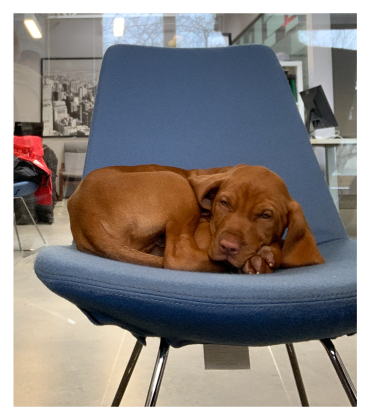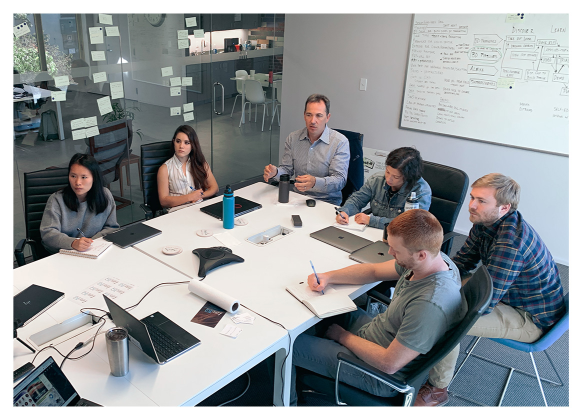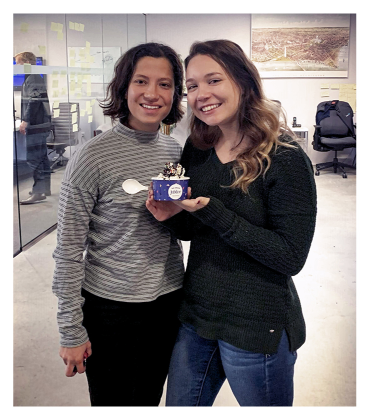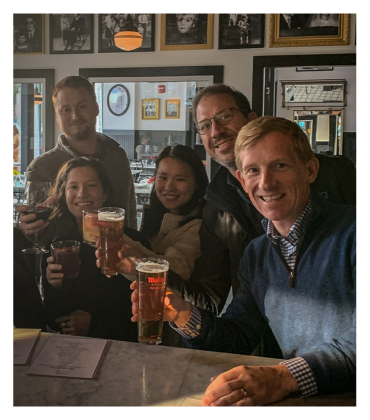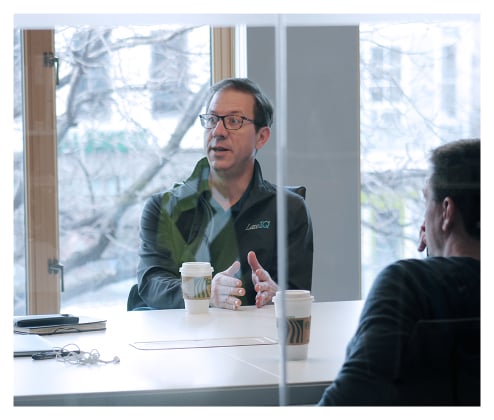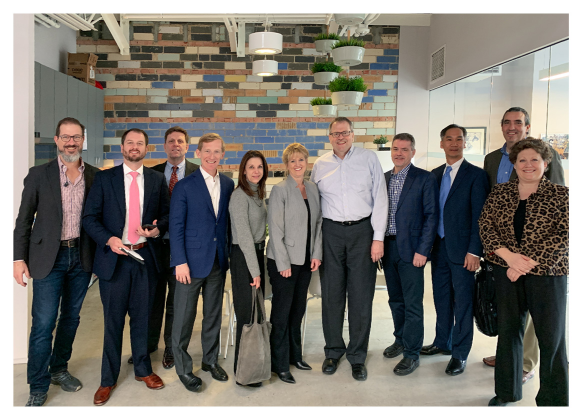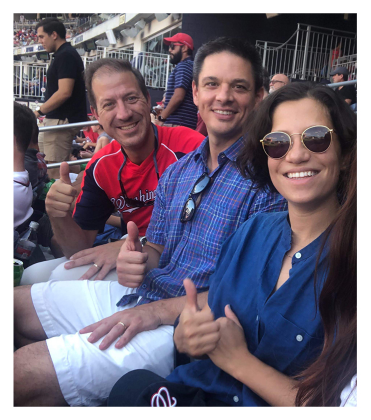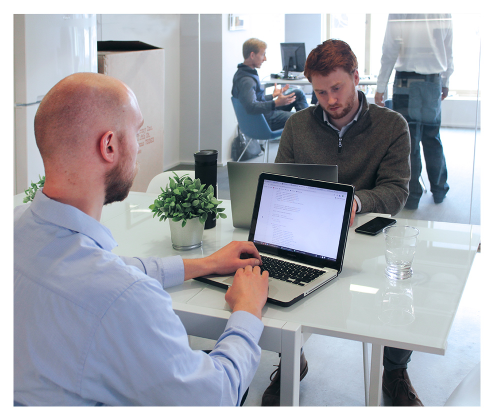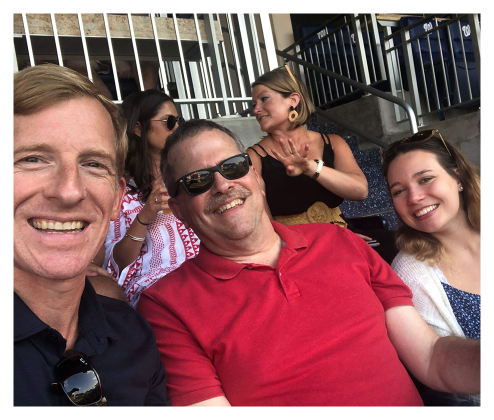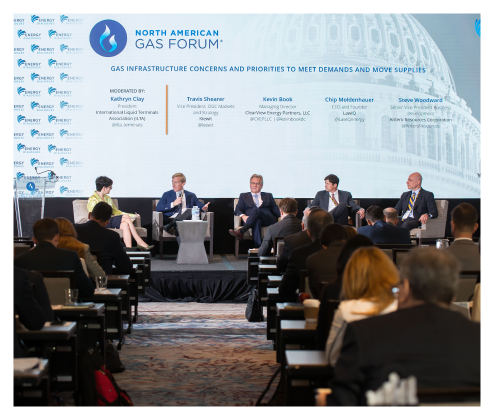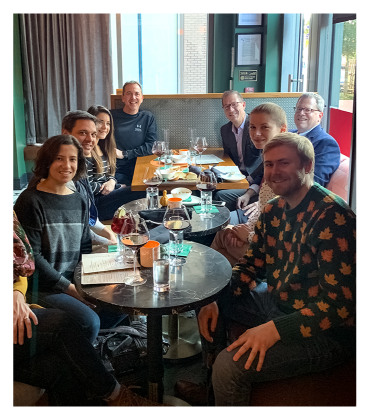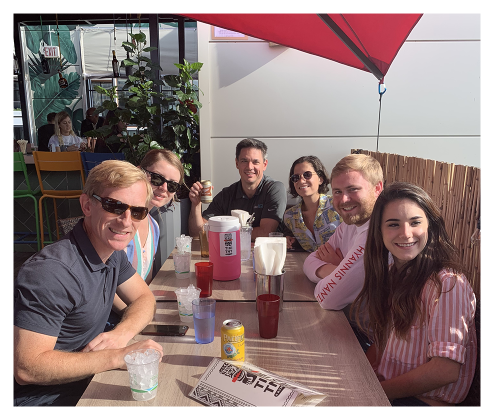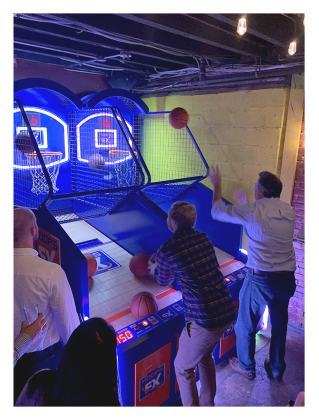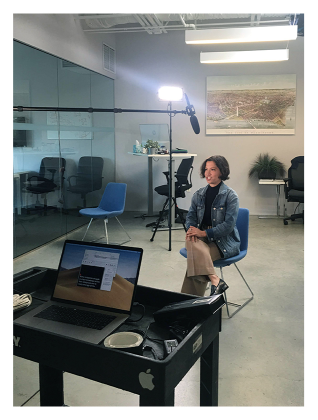 Join us
INTERESTED IN WORKING AT ARBO?
We love to connect with talented people who share our vision and values. We recognize that diverse backgrounds, cultures, opinions, expertise and skills drive innovation and strengthen our team.