The new oil & liquids route mapping, arb tracking, and dealmaking platform.
Marketing, moving, and managing energy commodities can be frustrating! Fragmented information systems and analog workflows make routes, arbitrage opportunities, and deals hard to find fast.
Arbo solves for urgent needs described by commodity market participants.

Producers
Fast accurate netbacks,
route-to-market agility

Marketers
and TRADERS
Maximize deal network, track open arbs

MIDSTREAMERS
Flow assurance, connect to counterparties

REFINERS
Minimize costs,
maximize sources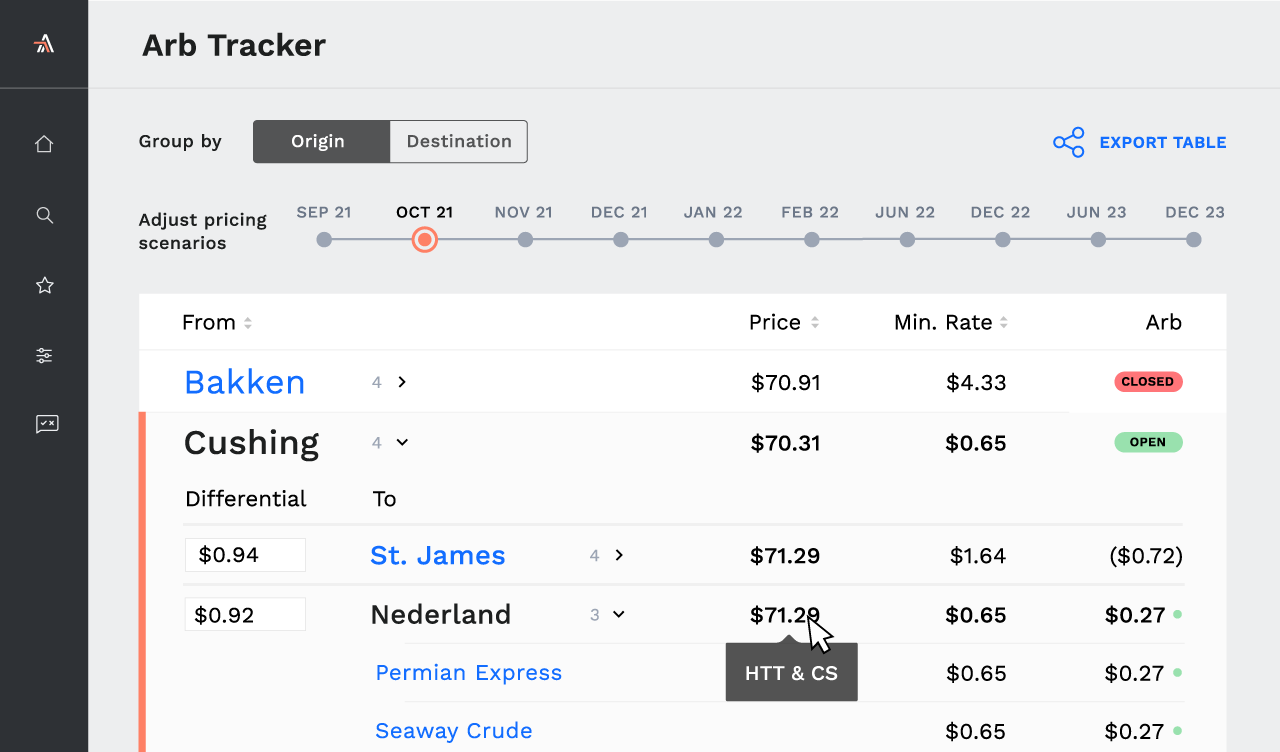 Track open arbs



Quickly and accurately identify and track arbitrage opportunities inside the platform — integrating hard to find data. Be first to capitalize as differentials emerge.
Tariffs at your fingertips



Find exactly what you need — comprehensive source of liquids tariffs with 30 years of history, 400+ pipelines, all origins and destinations — with walk up, discount rates, and charges.
Benchmark your competiton



Get pipeline financial and operational info from FERC Form 6 as parsed data or full PDF downloads. Analyze cost of service, trend volumes and financials over time; download graphs & charts for your next presentation.
Find and share routes



Map-based interface to all origins, destinations, and tariff rates for liquids pipeline networks. Integrate your own data, customize and share optimal routes-to-market with team members and counterparties.
Be alert to critical updates



Alerts for changes to basins, pipelines, tariffs, routes of interest delivered to your inbox. Analyze alternatives and rapidly respond in the event of an outage or market disruption.
PIPELINE SHUTDOWN CASE STUDY
How reliable is energy infrastructure?
Earlier this year, Dakota Access Pipeline narrowly avoided shutdown, warning operators to find alternate options. Learn how Arbo's liquids platform improves risk management and efficiency across the value chain by modernizing workflows used to compare shipping rates, routes, and costs.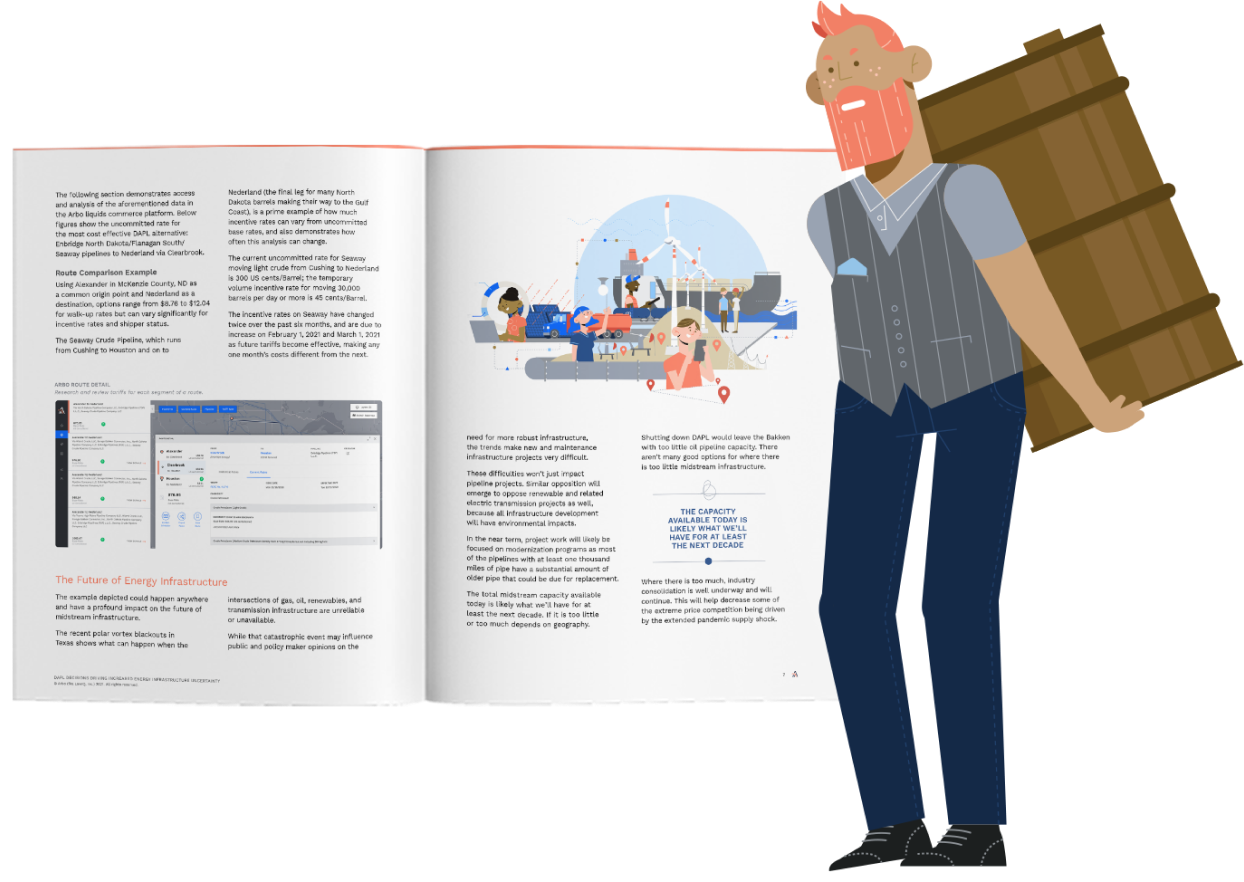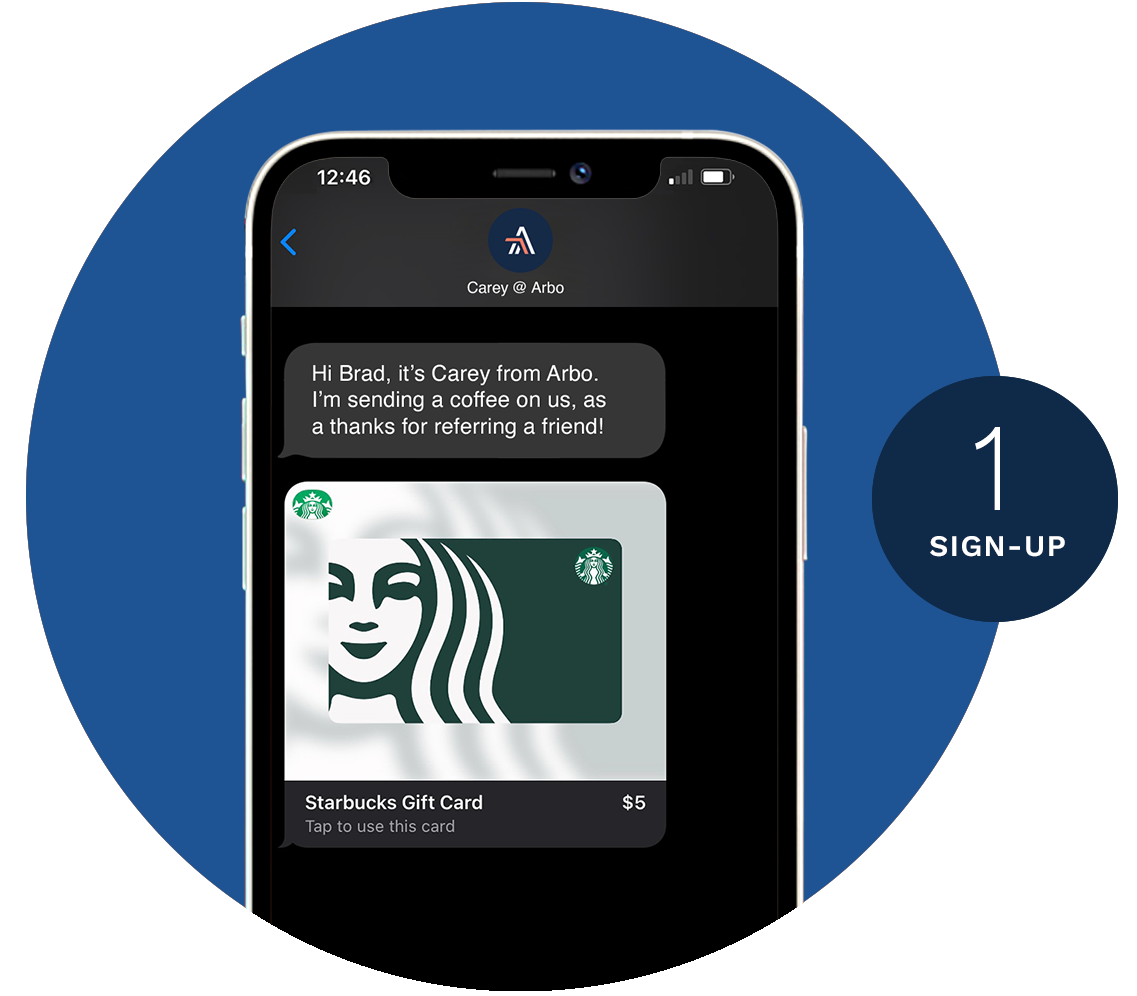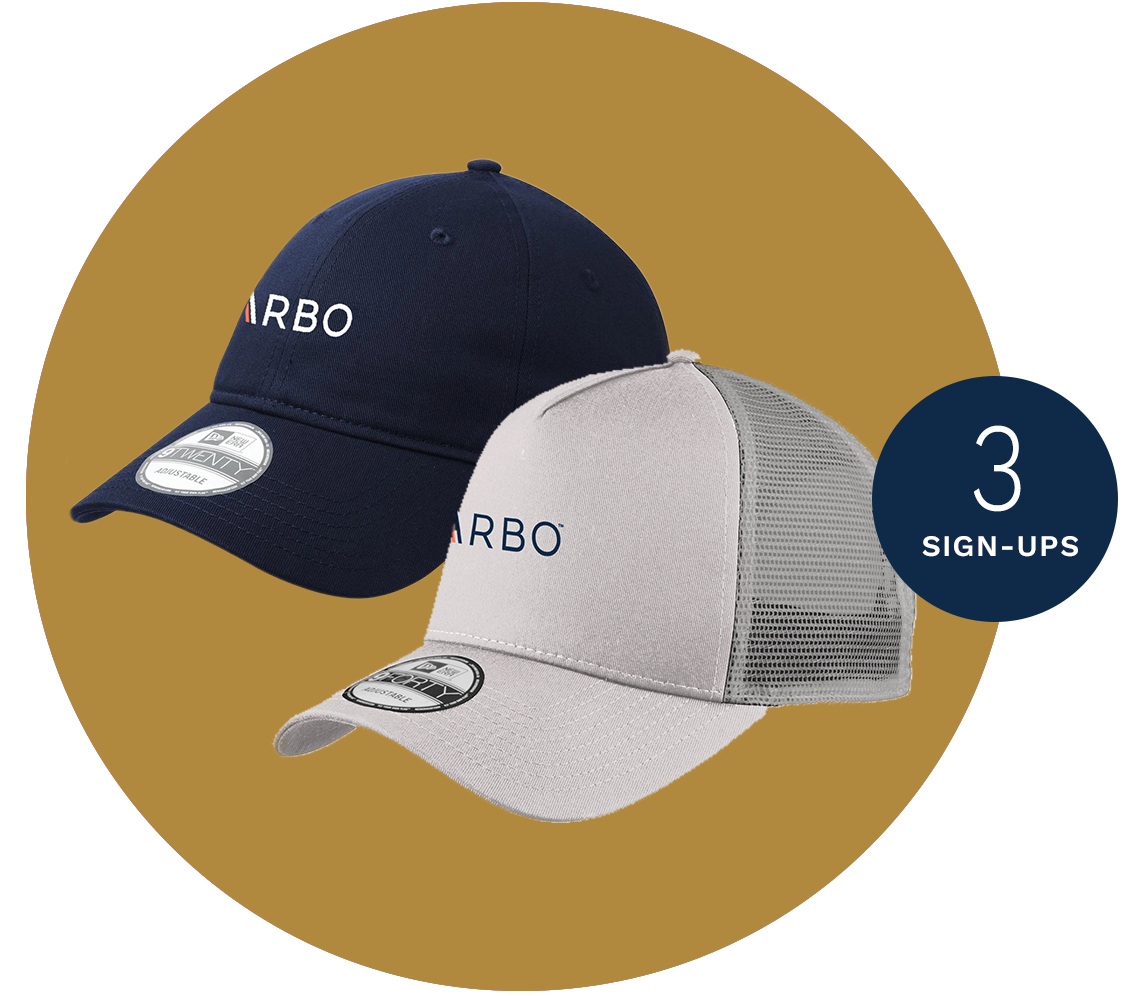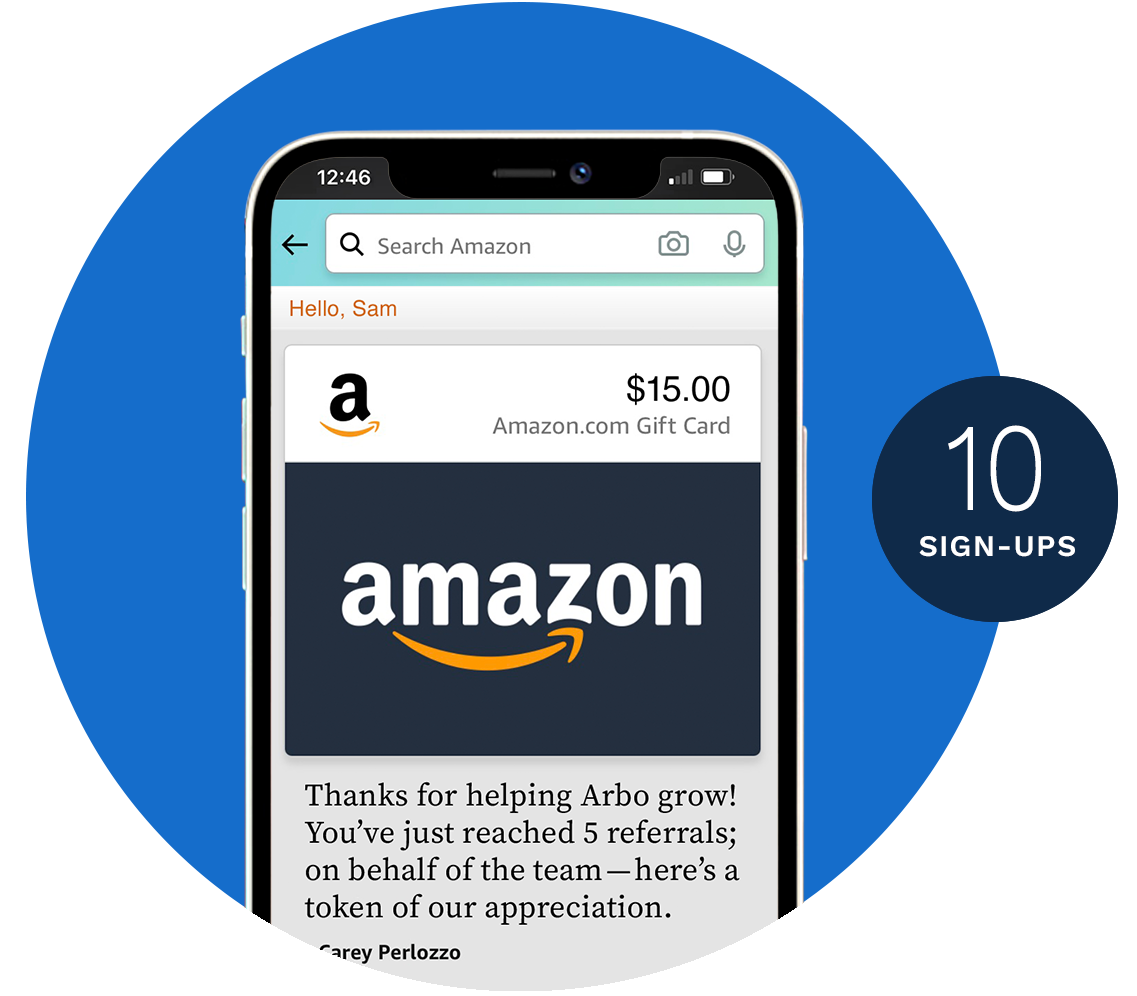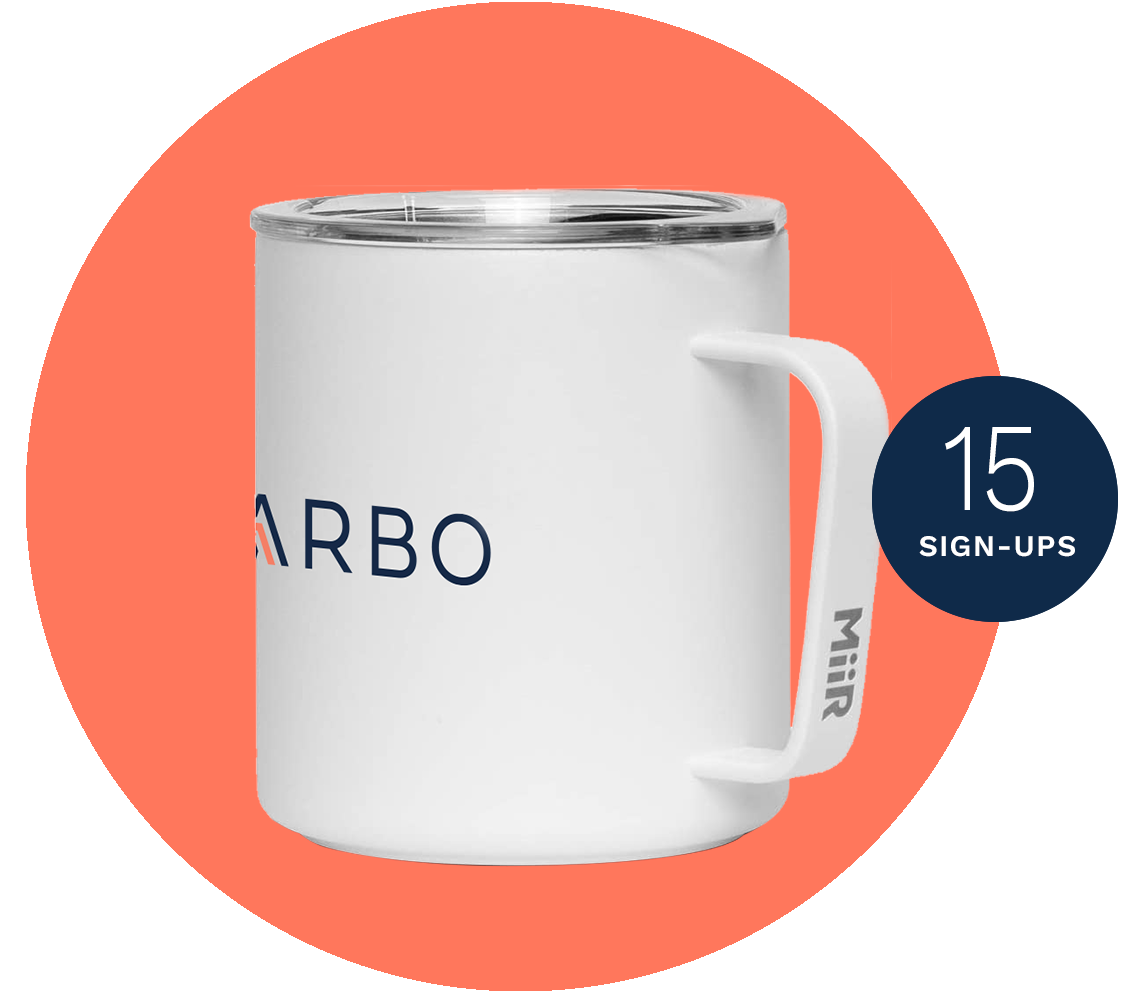 REFERRAL REWARDS
We reward you for helping us grow!
Your unique referral code is available with a single click inside the app. When your colleagues or counterparties sign up, we send gift cards and swag.