Permian producers will need additional pipeline capacity for associated gas as oil production increases.
East Daley and

Arbo

help commercial teams understand intrastate gas pipeline project demand, viability, and development progress to in-service,

leveraging an unmatched combination of data and expertise.
Gain the Permian Edge
There are currently five projects vying to meet expected demand for takeaway capacity, but it's unlikely that all will be needed.
Our monthly supply/demand and project tracking models, datasets and visualizations are accompanied by on-demand access to experts and analysts — to help you understand which projects are most viable and keep tabs on development progress and in-service timing.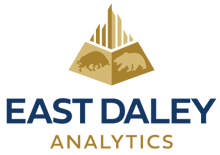 Localized production volume, gathering/processing and egress capacity constraints (historical and forecasted).
EDA reports and data-vis decode the complex web of G&P systems; allocate rigs to pipeline networks and connect the dots between localized production volume and egress bottlenecks.

Acquisition and application of diverse data to intrastate project tracking and historical benchmarking, including impacts from permitting, opposition and land acquisition.
Arbo tracks projects for viability and progress along more than 16 dimensions.
Our data and domain expertise spans legal and regulatory issues, project economics, compressor lead times, hydrostatic testing, and more.
Your expert team is standing by.
Access best-in-class legal, regulatory and cross-commodity data analysts.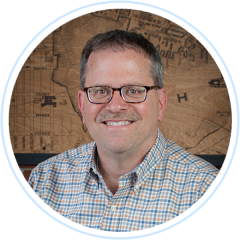 GARY KRUSE
Managing Director of Research
Arbo
Meet Gary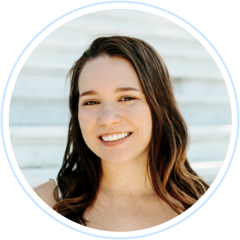 REILLY MEINERT
Senior Data Science &
Visualization Specialist
Arbo
Meet Reilly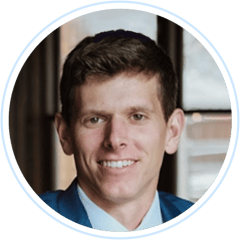 ALEX GAFFORD
Energy Analyst
East Daley
Meet Alex
We combine data acquisition, expert analysis and trusted thought partnership to provide answers that quantify project risk and timing.
Anticipate and Interpret — the "Other AI"
FROM EMERGENCY SHUTDOWNS TO LONG-TAIL ISSUE SPOTTING
Arbo's weekly ArView analyses and Advisory Services team help you anticipate and interpret energy regulatory, policy, judicial and operational events — and their impacts on markets.

Freeport LNG Offline For At Least 90 Days and Gas Will Need to Go Somewhere
Find out more
East Daley Analytics and Arbo can help you understand and quantify investment or trade risk, anticipate and interpret regulatory milestones and monitor land acquisition and construction progress in order to confidently anticipate in-service timing.