MIDSTREAMERS
Optimize projects and assets across their lifecycles
Arbo transforms energy regulatory data into business intelligence and insights that drive infrastructure permitting and support commerce decisions. We also help anticipate and interpret (the other AI) emerging energy evolution and policy risks and opportunities.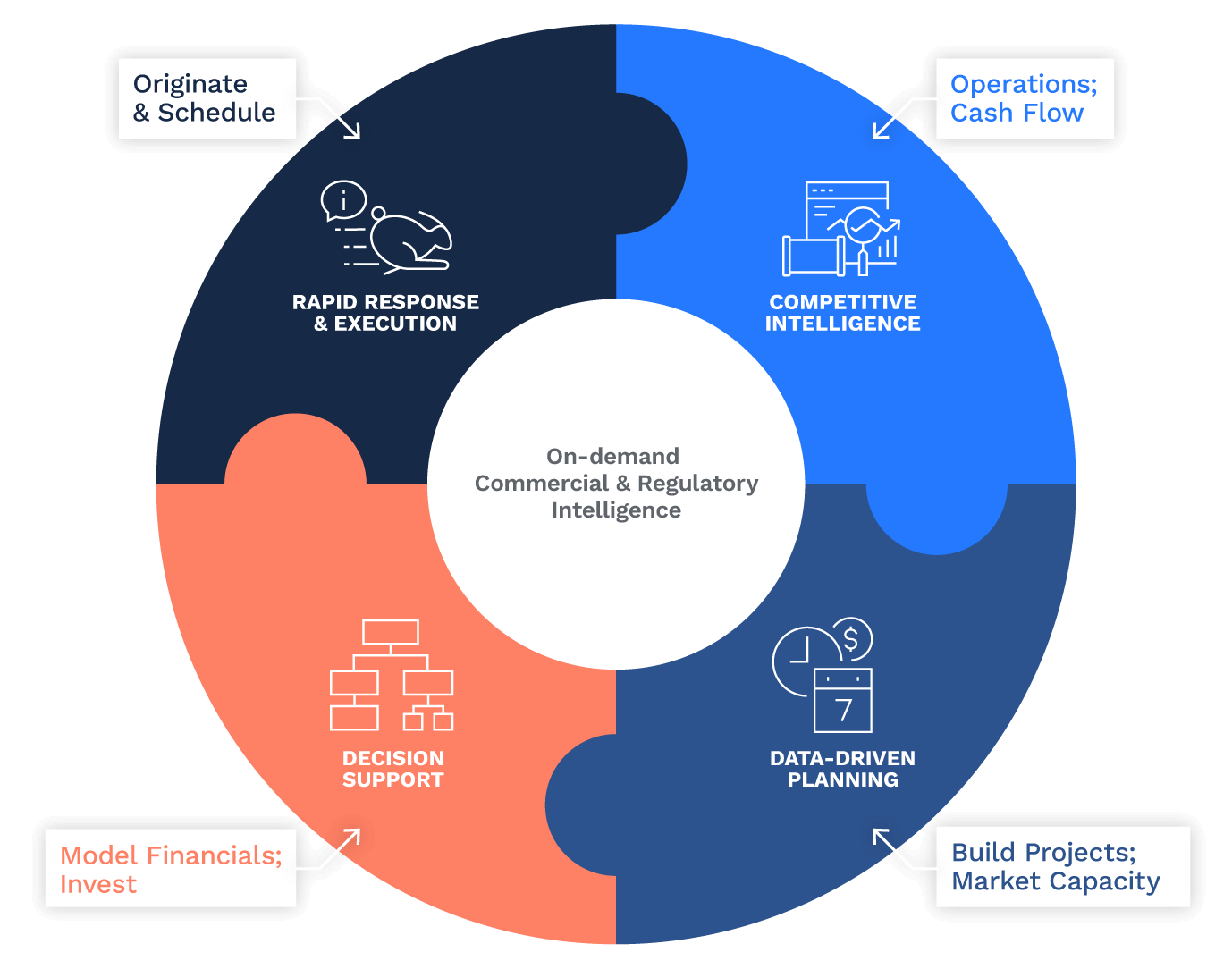 We serve leading midstream companies and financial asset managers.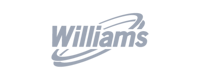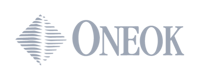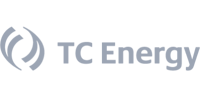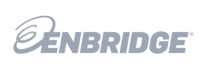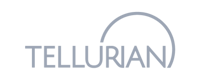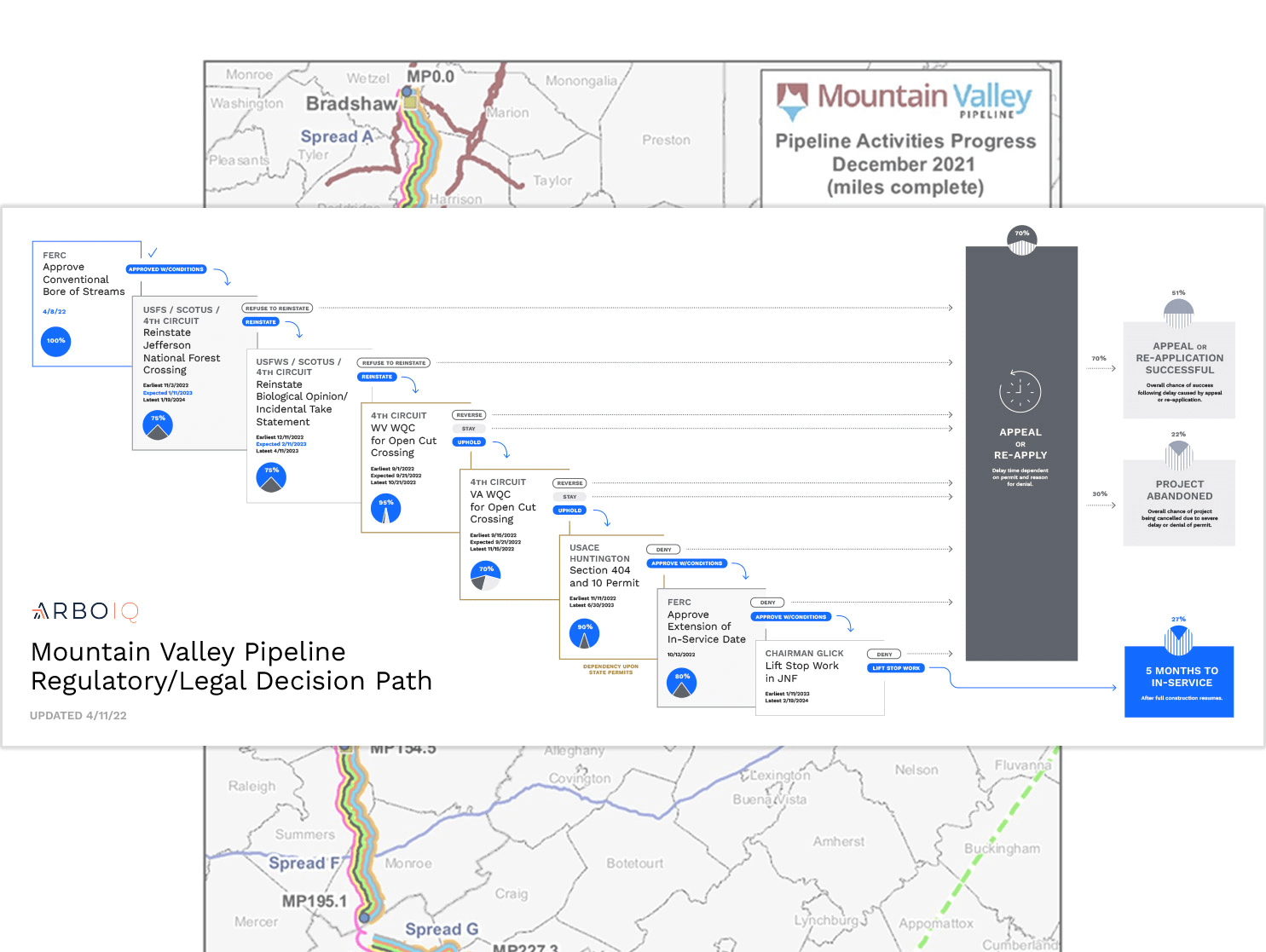 Predict project timing; manage regulatory risk



Enhance speed to market with consolidated pipeline and LNG project data and commercial intelligence. Our expert team helps you handicap permitting timelines, anticipate and interpret regulatory and legal events.
Anticipate and benchmark project costs, schedule and opposition
Arbo supports major capital expenditures with custom analyses of cost, schedules and opposition tactics for historical, hypothetical and in-progress projects.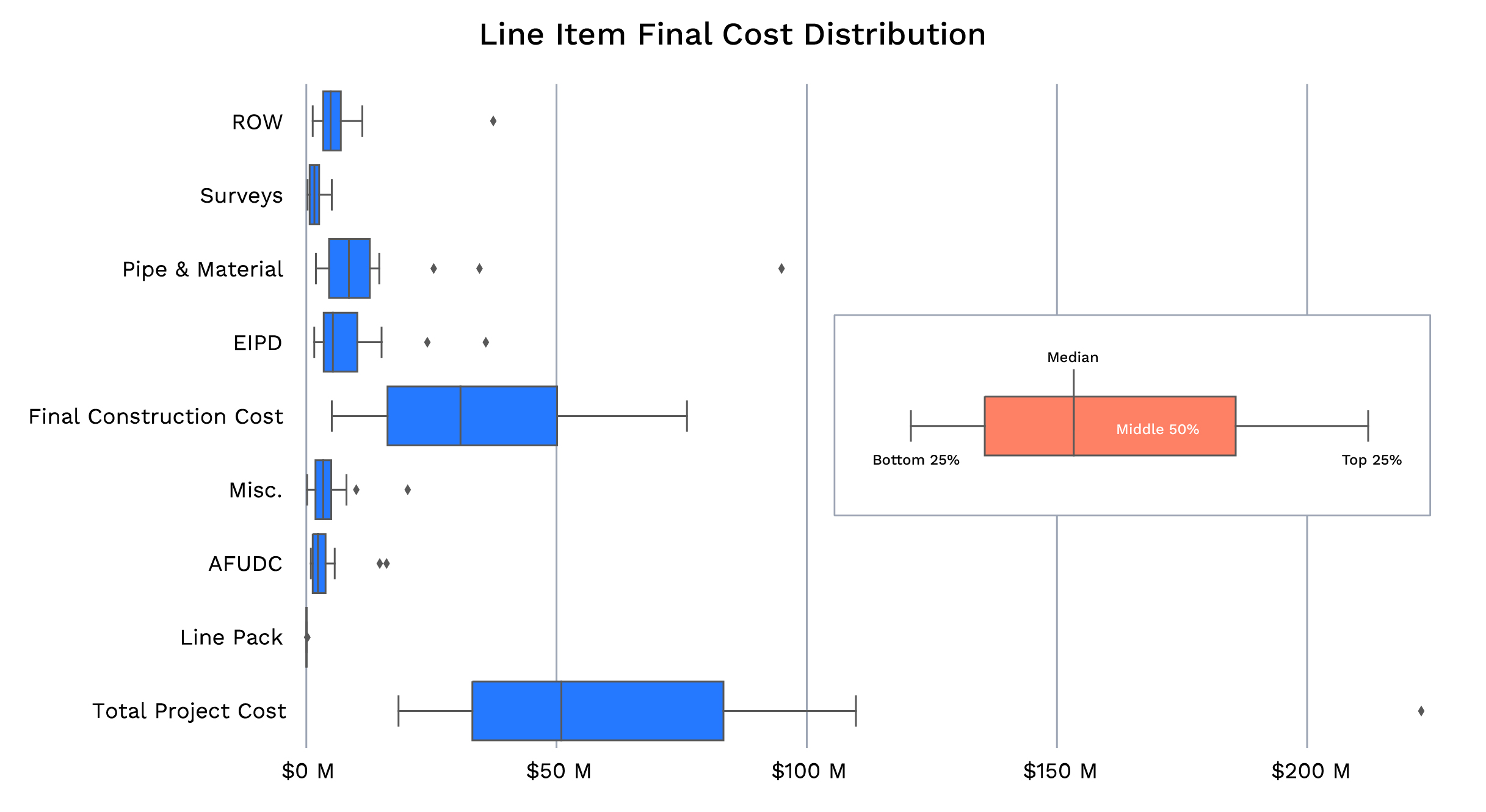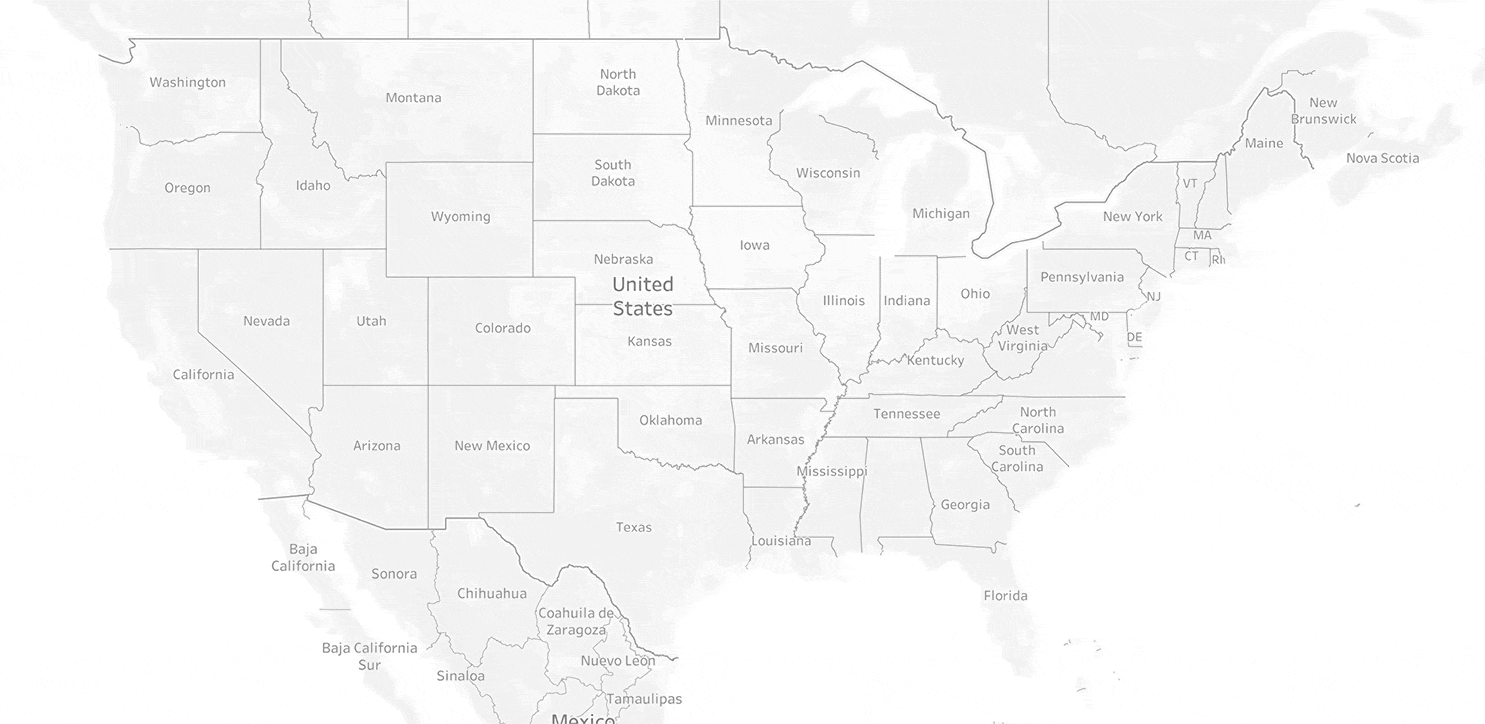 Identify opportunities to integrate renewables



Creatively reducing emissions and integrating renewables will extend asset lifespans and transition traditional energy infrastructure. We track and map renewable project development across the U.S.
Increase and evaluate deal opportunities
Quickly risk-assess competitor and shipper contracts — historical, current and forecasted.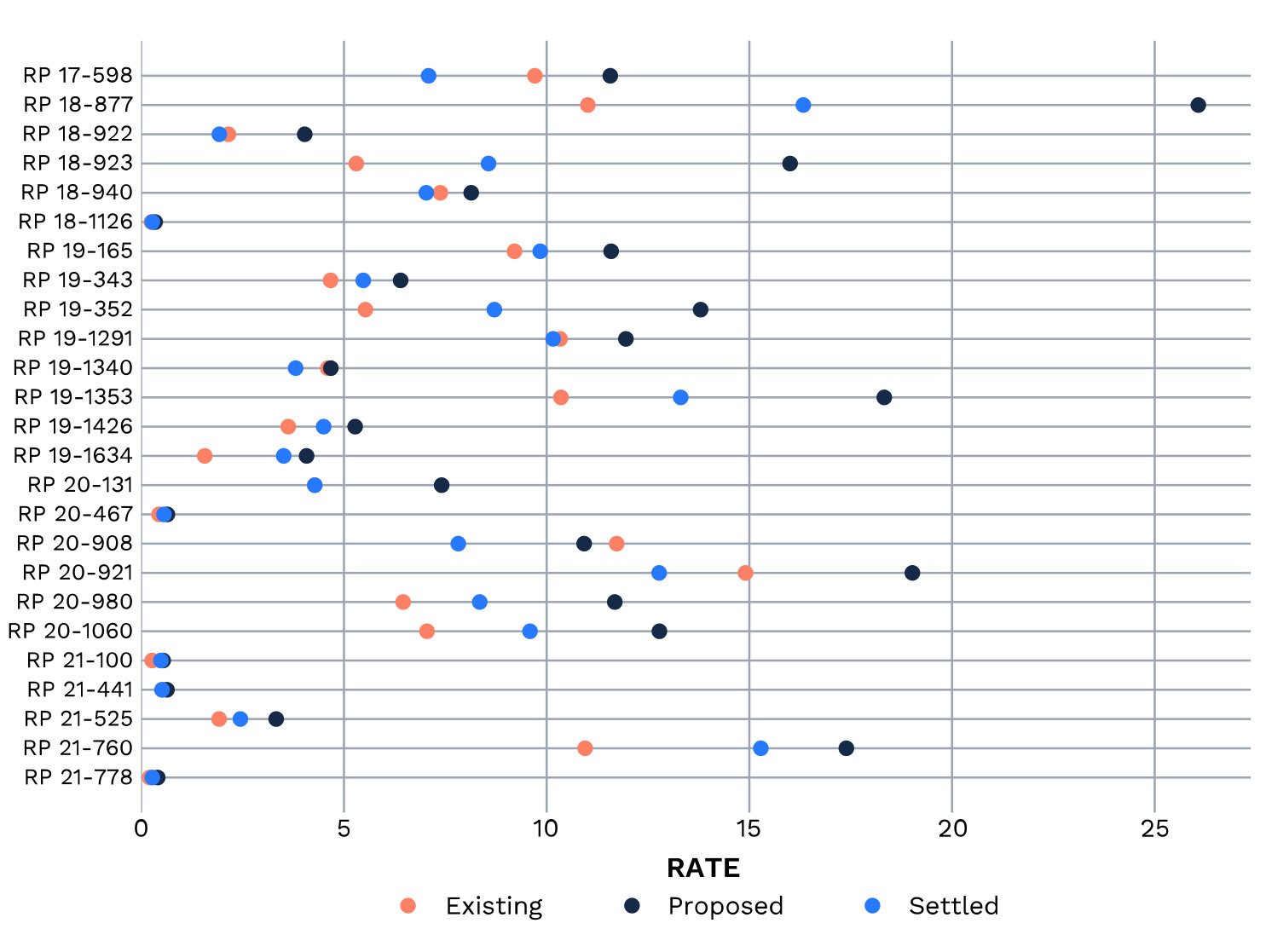 Gain rate case advantage; anticipate competitor strategy



Arbo's proprietary dataset of pipeline financials includes 100 rate case data fields. Analytics calculate returns on equity, assign proxy groups and identify capital structures and entities. Be alert to moratorium and comeback dates.
Stop chasing data and start making deals
Arbo's Liquids Commerce Platform is the first of it's kind, single source of crude and products business intel via easy-to-use map-based UI or custom data integration. Visualize 400+ pipeline rates on a map (with 30+ years of history), track and forecast arbs, analyze extra charges and more.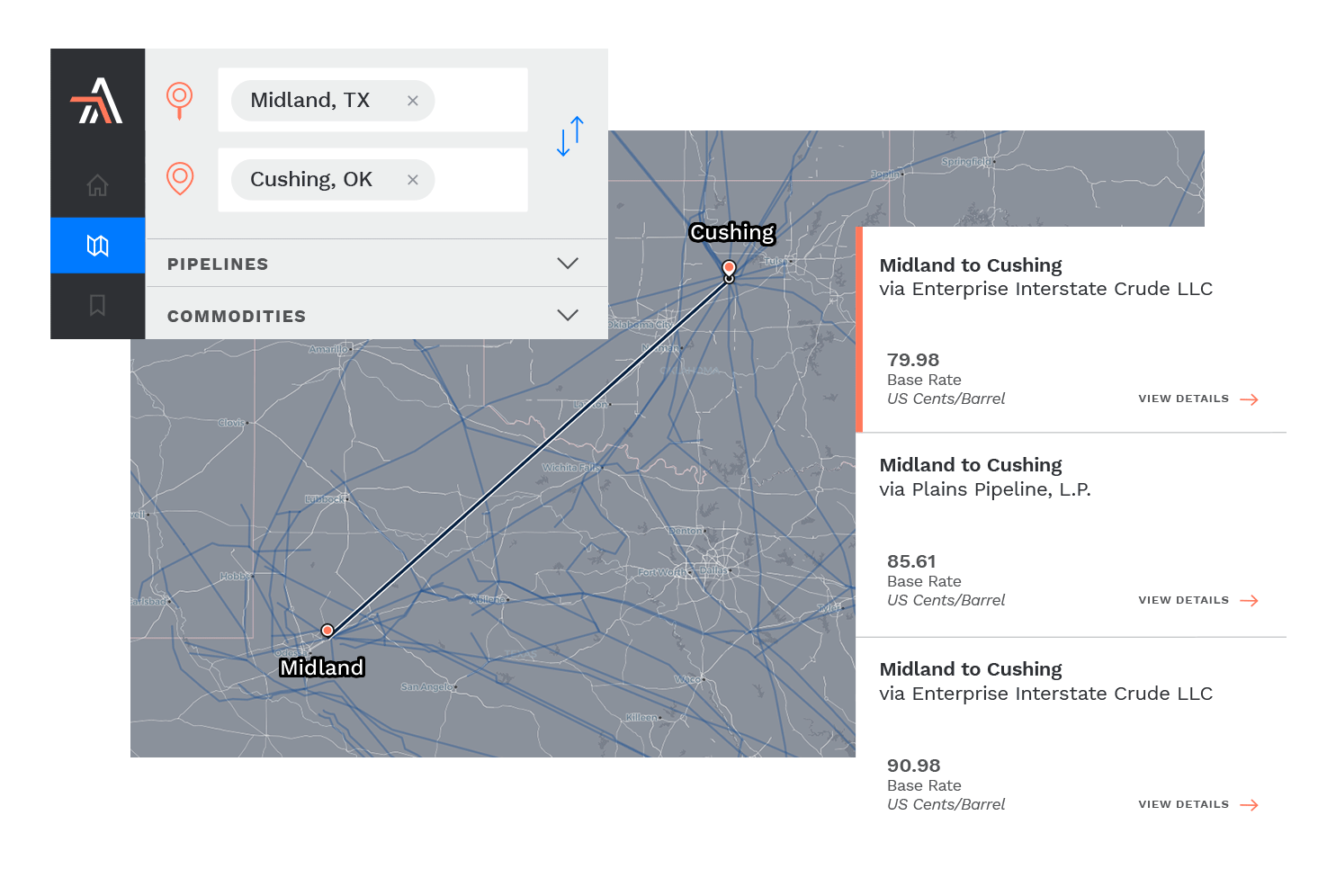 OUR BLOG WITH OUR VIEW—ALWAYS DATA DRIVEN, ALWAYS ACTIONABLE
Our data-driven analyses are relied upon by c-suites, commercial teams, traders, fundamental analysts, and marketers. We publish Insights weekly. The blog offers summaries emailed on a two-week delay.
An Emerging Rainbow of Opportunity — DOE's Hydrogen Hubsippers (Clone)
Interstate Service Opportunities for Intrastate Pipelines
Opportunities and Risks for Incumbent Pipelines on Display at FERC's Open Meeting
Speak with an Arbo expert today
Arbo's energy regulatory, legal, and market experts — alongside our software engineers and data scientists — can give you the data, technology, insights and answers you need.
Evaluate and benchmark infrastructure projects and assets.
Access and analyze fuel transportation rates and routes.
Predict permitting timelines and manage regulatory risk.
Model costs and fundamentals of midstream entities.
And much more...