MIDSTREAM MASTERS —
Integrate Arbo liquids data and software to maximize netbacks, minimize costs, identify trades, reconcile transactions, and optimize movements.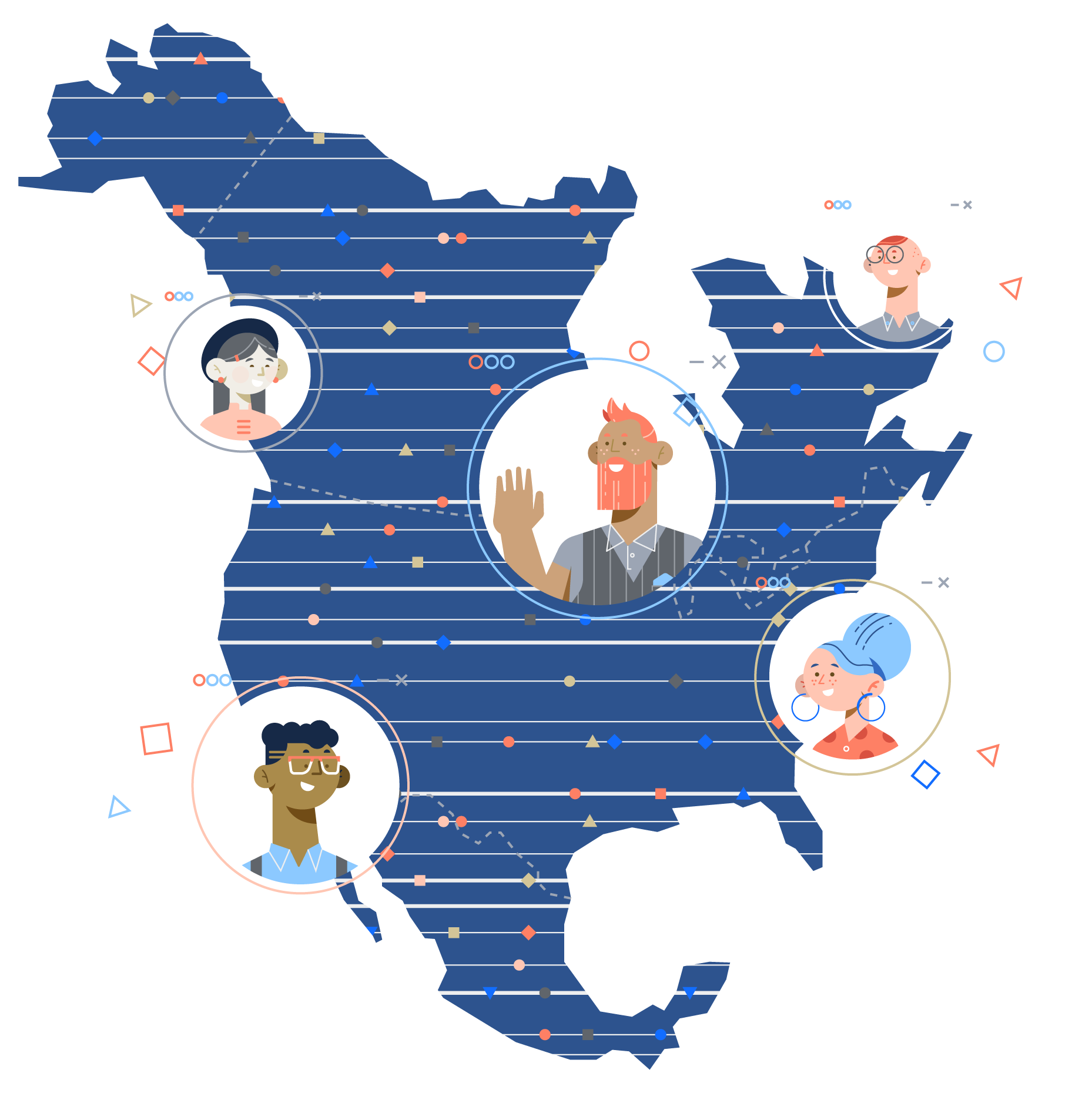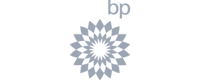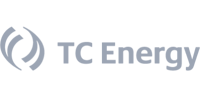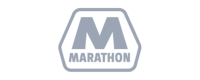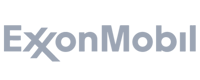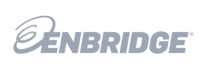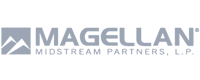 High-value use cases



WE TRANSFORM REGULATORY DATA INTO BUSINESS INTELLIGENCE
Arbo's crude oil, products and NGL tariff data feeds are custom integrated via API and driven by an advanced data acquisition architecture and the largest historic database available. Our expert engineering team provides high-touch configuration support and continuous service.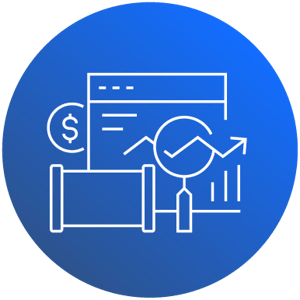 Transactional risk management



Avoid costly mistakes on commodity movement transactions that damage customer relationships and unpredictably increase back office overhead!
Integrate accurate tariff data near real time directly into your accounting systems of record.
Track all changes with the Arbo tariff monitoring service and consult with experts when needed to uncover impactful pricing changes buried in governing tariffs, shipper manuals and endless updates across confusing labyrinths of pipeline entities.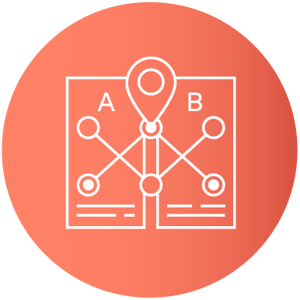 Flow assurance strategy
Manage risks and develop strategies for changing regional transportation scenarios and persistent market volatility.
As a producer or marketer getting to market or a refiner or industrial consumer sourcing products, you need flow assurance.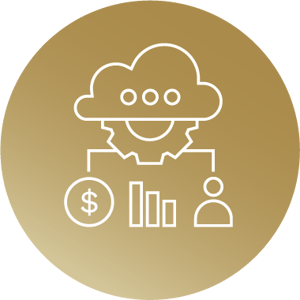 Business optimization



Maximizing volumes and price as a pipeline operator is a complex and constant competition and every cent matters.
Engage Arbo to ID revenue opportunities with in-depth rate analyses and tariff reviews.
Quickly access and implement advantageous tariff language and anticipate regulator and market acceptance of allowances and charges advantageous to your assets.
At your service
If you know you need data, but aren't sure where to begin... our liquids team is ready to work with you on a customized consulting deliverable or data solution to meet your needs.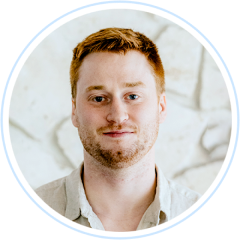 ZACH OSBORNE
Lead Data Products Engineer
ENGINEER, CLOUD DEVELOPER, SCRUM MASTER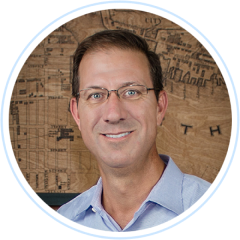 CRAIG HEILMAN
VP of Growth
MULTI-SECTOR GENERAL MANAGER, B2B MARKETER, NAVY VETERAN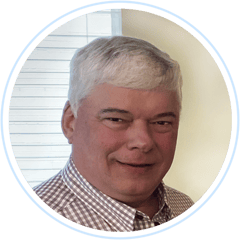 LOWELL GARNEY
Senior Pipeline Operations Specialist
CRUDE & LIQUIDS OPERATIONS EXPERT, RATES AND REGULATIONS GURU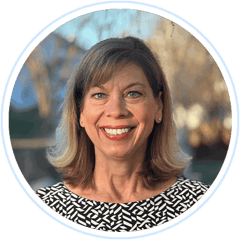 DEBBY VAN DINE
Pipeline Regulatory Expert
CRUDE & LIQUIDS TARIFF SPECIALIST, ACCOUNTANT
Liquids Commerce Platform
Try the map-based interface to 400+ pipeline tariffs and 30 years of history for free today. View and track arbs on a forward curve, see East Daley's throughput models by basin and pipeline, view FERC Form 6 financials and much more.
Registration is simple — explore all the platform's features for free today.
Get in touch with Arbo's data team

Let's explore ways to drive revenue and efficiencies for your liquids business unit.