Join our team
"We are family!" - the title of a great Sister Sledge song from way back in 1979 is how we think about our growing company. We're always learning from each other, celebrating achievements, and making work flexible and fun.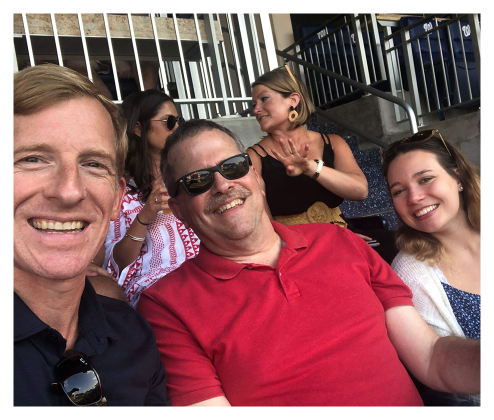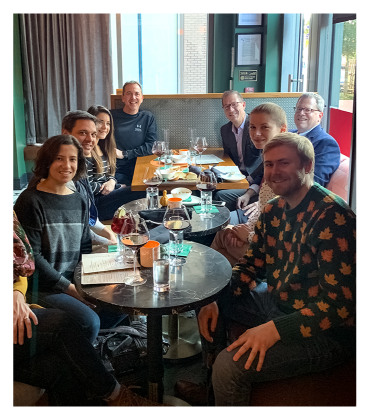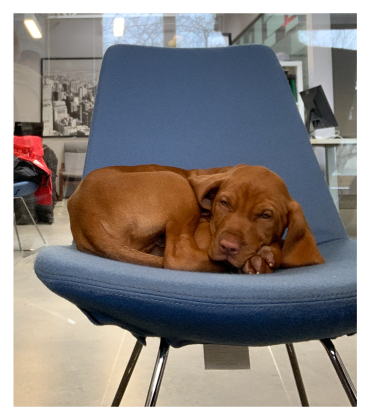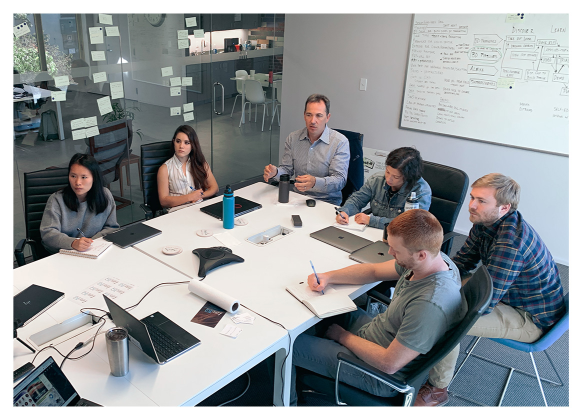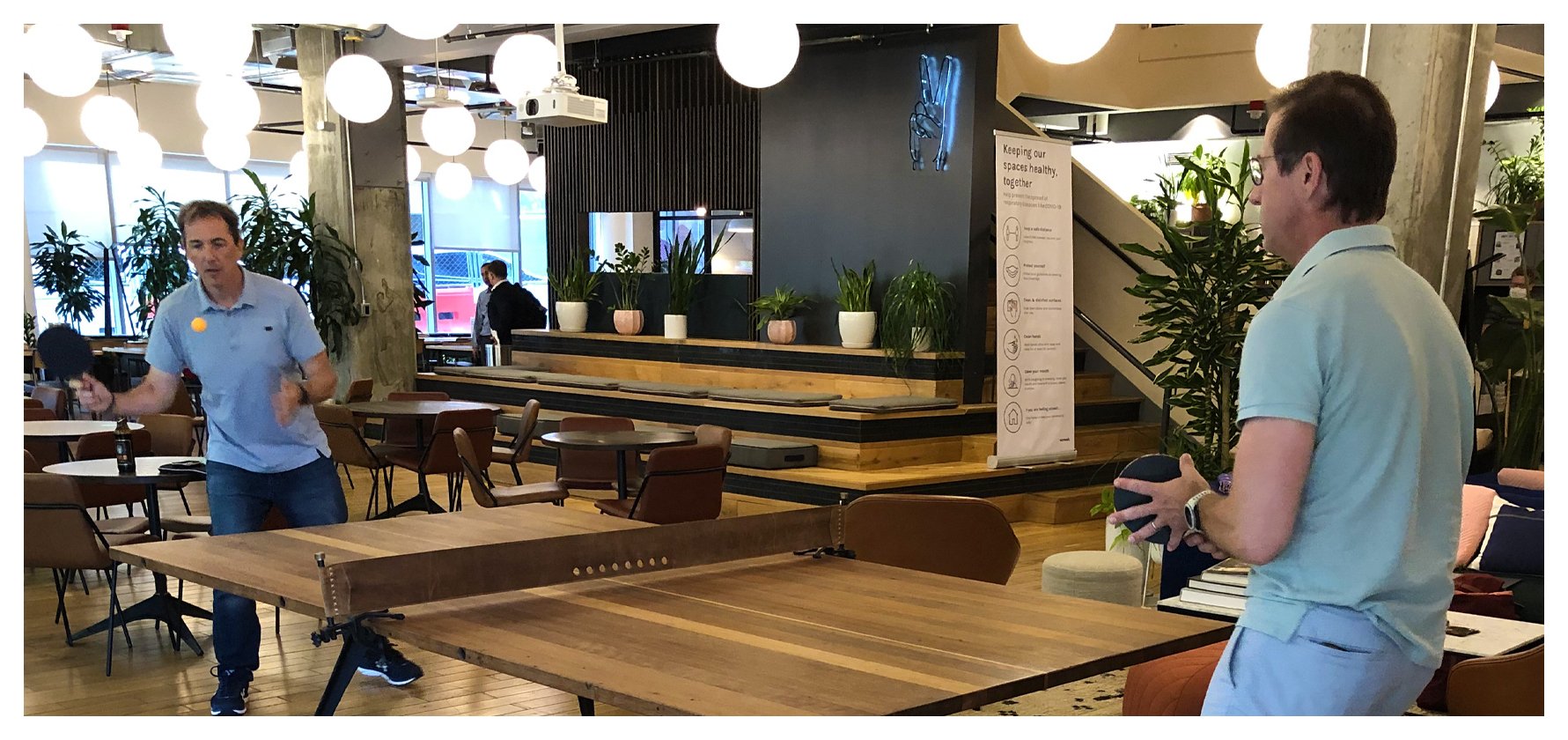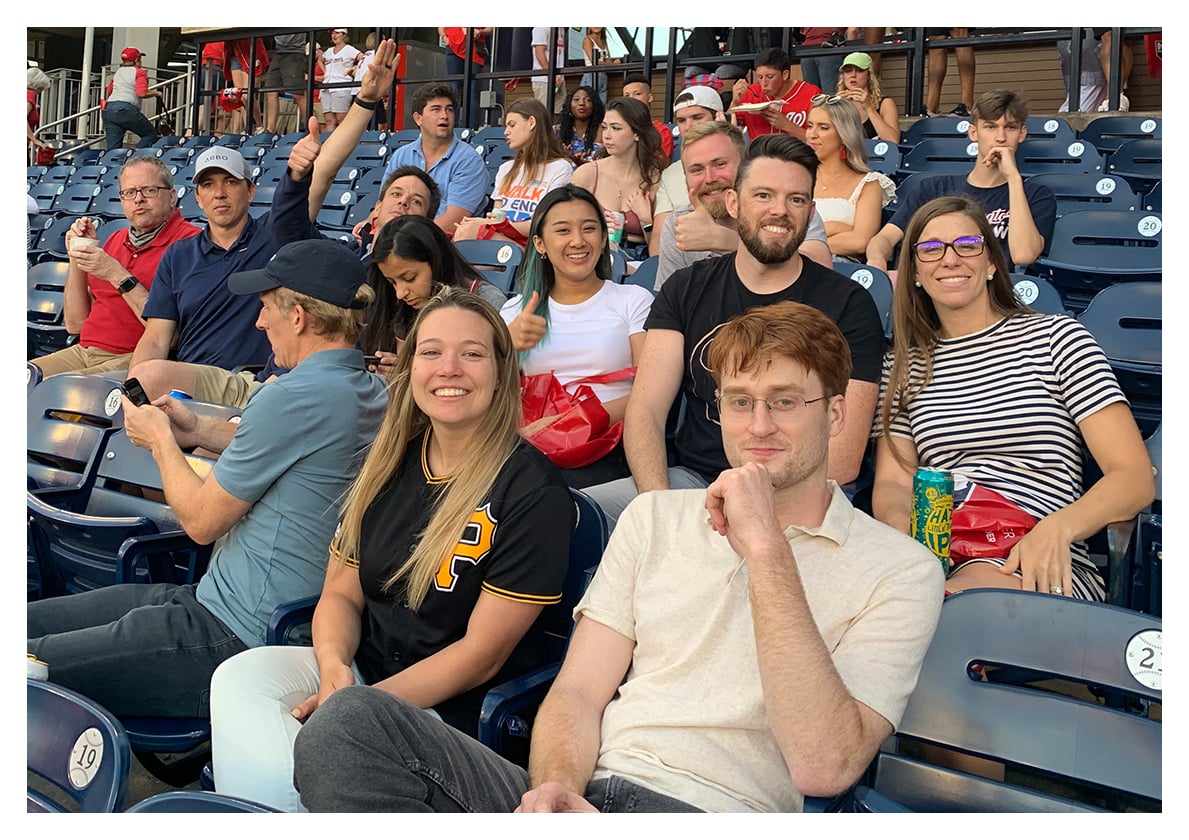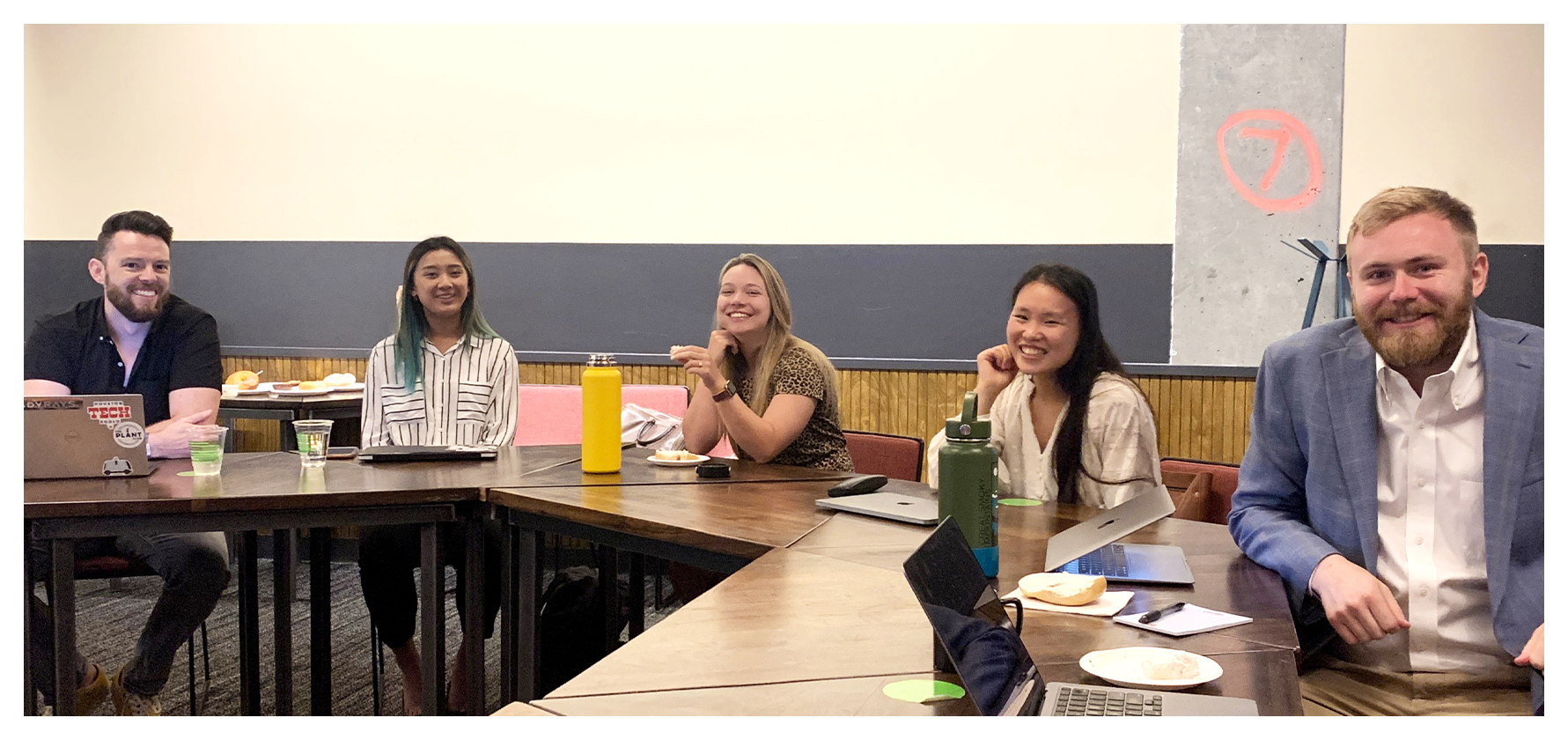 RAPID PROFESSIONAL
GROWTH
As part of a young growing company, you can rapidly acquire skills, apply them across functions, and feel their impact. You'll have lots of responsibility and autonomy on day one.



IMPACTFUL,
HIGH-TOUCH PROJECTs
The energy industry is experiencing rapid evolution impacting everyone. Arbo is at the nexus of applying technology to impact the commercial decisions of market leaders moving the industry forward.



COMPETITIVE, HOLISTIC
COMPENSATION
We believe you should own equity in the company, so your work and decisions directly impact your long term financial success. We also offer competitive base compensation and the flexible work environment needed to happily navigate an ever changing world.



COMMITTED, COLLEGIAL TEAM
Our values are commitment, energy, enterprising, candor, and humility. Living these values enables great teamwork and lasting relationships between colleagues.
Skills we need
Arbo is modernizing energy commerce to enable the energy evolution by digitally connecting wholesale energy markets and infrastructure. We combine advanced data technology with industry expertise to deliver business intelligence software and advisory services to blue chip customers that enable them to automate commercial decisions, collaborate more effectively, and explain and predict regulatory, legal, and market events.
We are a growing team always seeking driven and curious team members interested in accelerated professional growth in the world's most important industry with capabilities or aspirations in the areas of:
energy infrastructure and markets
data software engineering and science
energy regulatory law and policy
business, product, and project management
Open positions
We're actively hiring for roles listed here. We love to connect anytime with talented people who share our vision and values.
We welcome you to introduce yourself.
Marketing Analyst
The MA will support all aspects of marketing with a focus on content creation and marketing automation operations.
This role is designed as a part-time internship with potential to convert to FT, and will provide broad exposure and myriad opportunities to add value across marketing strategy and operations.
Our employees share their thoughts...